President Donald Trump's son-in-law and senior adviser Jared Kushner on Sunday gave a public speech for the first time in Washington, outlining how the Trump administration plans to deliver its "ultimate-deal" to facilitate peace between the Israelis and Palestinians.
Speaking at the Saban Forum, Kushner described Israel as a natural ally to Middle Eastern countries and claimed that both Palestinians and Israelis had learned to trust Donald Trump. "Both sides really trust the president, and that's very important," he said.
Video of Haim Saban thanking Jared Kushner for instructing #Flynn to call Kislyak on Dec 22nd & undermine Obama efforts on Israel at UNSC then. 1 of 2 calls that got Flynn in trouble with Mueller. Saban: "nothing illegal". @BrookingsInst#saban17pic.twitter.com/RfHAIxSECq

— Joyce Karam (@Joyce_Karam) December 3, 2017
"A lot of countries in the Middle East want the same thing – economic progress, peace for their people. Many countries in the region see Israel as a much more likely ally than it was 20 years ago because of Iran, because of ISIS. A lot of people want to see it put together," Kushner said.
"The Saudis care a lot about the Palestinian people, they believe the Palestinian people need to have hope and opportunity, and this has been a big priority for the king and the crown prince – finding a solution to this problem," Kushner said, singling out Saudi Arabia, with which Israel has reportedly developed increasingly closer ties.
Likening the problem of Israel's ongoing occupation of Palestinian territory to resolving a "real-estate issue," Kushner said the Trump administration is committed to facilitating peace between the two sides.
Still, Kushner's debut public address comes on the back of allegations that he had ordered former national security adviser Michael Flynn to call on UN Security Council countries to "delay a vote" on illegal Israeli settlements.
READ MORE ►

EXCLUSIVE: Trump's "ultimate deal" seen as ultimatum to Palestinians
When praised for delaying the vote by the chairman of the forum, Haim Saban, Kushner thanked him but declined to speak further on the allegations, which were revealed by the website Buzzfeed.
Kushner also declined to comment on a forthcoming announcement by Trump this week that may see America declare its support for Jerusalem to become the capital of Israel, which the Palestinians oppose.
Commenting on how Trump plans to deliver the "ultimate deal" of solving the Israel-Palestine dispute, Kushner said: "Our goal is to go beyond signing a piece of paper into creating an environment that builds jobs and opportunities like never before."
In November, Middle East Eye revealed that Trump's plan includes the establishment of a Palestinian state whose borders would include the Gaza Strip, and that that donor countries would provide $10bn to establish the state and its infrastructure, including an airport, a seaport in Gaza and new cities.
Jared Kushner at Saban Forum: Israel needs peace with Palestinians in order to form an alliance with the Arab world | @amirtibonhttps://t.co/TYRArVSVWY#Saban17

— Haaretz.com (@haaretzcom) December 3, 2017
The diplomat who spoke about the plan to MEE said that the status of Jerusalem and discussion of the rights of refugees would be sidelined for a later date.
Kushner recently presented Trump's plan to Saudi Crown Prince Bin Mohammed Bin Salman in an attempt to secure his backing.
The senior White House adviser has also been tasked to lead a team a team of five people to help map out the plan to ensure its success.
He used his speech at the Saban Forum to also reaffirm the Trump administration's opposition to Iran, describing it as a major issue for many in the Middle East.
Kushner said that America had done a "really good job of beating" the Islamic State group and cited it as another regional issue that needed to be addressed, alongside the need to combat the "ideology of extremism in Islam".
[contf] [contfnew]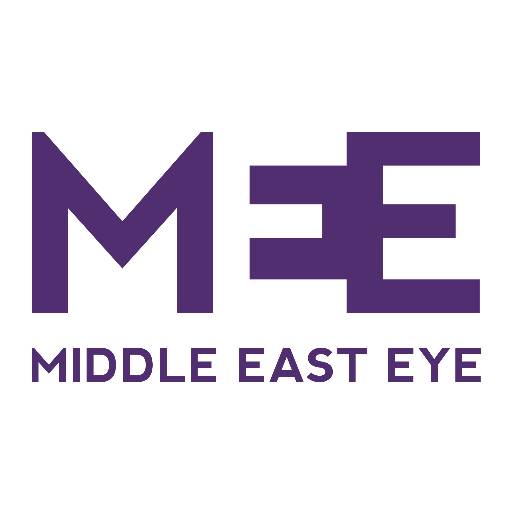 [contfnewc] [contfnewc]