The former president of Yemen, Ali Abdullah Saleh, was reportedly killed on Monday, as his loyalists and former allies the Houthis fought intense battles around the capital Sanaa.
Graphic video shared on social media showed the body of a man, with a strikingly similar appearance to Saleh, being carried in the back of a pick-up vehicle. The man had suffered a large head wound.
The unverified footage showed Houthi fighters unfurling a blanket containing the corpse and shouting, "praise God!" and "hey Ali Affash!", another last name for Saleh.
Warning: the following pictures contain images of death and injury.
#BREAKING NEWS
Warrning Graphic
Footage of the body of former president Ali Abdullah Saleh
Who was killed in a road in Khawlan east #Sanaa
Its reported he was on his way to #Marib east #Yemenpic.twitter.com/0iJKbGZH3p

— Hussain Albukhaiti (@HussainBukhaiti) December 4, 2017
The Houthi-aligned television station, al-Masirah, stated: "The interior ministry announces the end of the crisis of the treason militia and the killing of its leader and a number of his criminal partisans."
It stated that Saleh was killed while trying to flee the capital for Marib province.
Media channels in Iran, whose government backs the Houthis, also announced Saleh's death.
Al Arabiya, a Saudi channel, quoted a source in Saleh's General Peoples Congress as saying he was killed by a sniper.
However, the GPC denied the former president was dead, and said he was still leading forces in heavy fighting in Sanaa.
Ali Abdullah Saleh, the former president of Yemen (AFP)
The reports came amid intense fighting and claims from the Houthis, who control Sanaa, that they had destroyed Saleh's house in the centre of the city.
In a speech late on Sunday, apparently his last, Saleh formally annulled his alliance with the Houthis.
The Houthis had branded him a traitor for allegedly striking a deal with Saudi Arabia.
Saudi coaltion aircraft had supported Saleh's troops in fighting over the last five days.
[contf] [contfnew]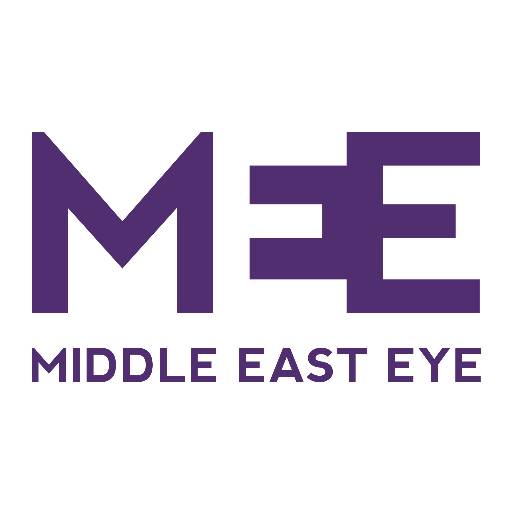 [contfnewc] [contfnewc]