A man whose home is next to Yemen's former president Ali Abdullah Saleh's looks out after clashes on Monday (Reuters)
YEMEN – After nearly a week of heavy street fighting and air strikes, residents in Sanaa have survived some of the worst nights of Yemen's war, but said they fear the worst is to come after the killing of former leader Ali Abdullah Saleh on Monday.
"The last five days were terrifying in Sanaa and, after the killing of Saleh, I think the coming days will be more dangerous for civilians," said Salah Abdul Hadi, a resident in the capital's university neighbourhood.
Saleh was killed in a reported RPG and gun attack while trying to flee fighting that had broken out last week between his loyalists and the Houthis, his allies until just days ago, in the city.
'The battles will arrive to all areas in Sana'a in the coming days'

– Salah Abdul Hadi, Sanaa resident
The violence broke out after pro-Saleh fighters accused the Houthis of breaking into a city mosque on Wednesday. By Saturday, Saleh, aligned with the group since they seized control of the capital together in 2014, announced his break with the Houthis.
On Monday, Houthi leader Abdul Malik al-Houthi, whose supporters branded Saleh as a traitor for allegedly striking a deal with Saudi Arabia, hailed his death as an "exceptional and great day".
Many civilians in Sanaa, who remain trapped in their homes with little food and water, watched the news of Saleh's death with trepidation.
"The battles will arrive to all areas in Sanaa in the coming days," said Hadi, the Sanaa resident.
Earlier on Monday, the Saudi-led coalition had warned civilians to stay at least 500 metres away from Houthi military vehicles and gatherings, but members of the group are spread across the city, including close to homes.
Smoke billows in Sanaa on 3 December 2017 as Houthis and Saleh supporters clash (AFP)
Like Saleh, who was trying to flee when he was killed, Hadi said he thinks many residents will try to leave the city for other provinces.
But for some like Atef Abdul Satar, who lives on Algeria Street, this isn't an option.
"Some residents left their houses via military vehicles but my mother has cancer, a brain tumour, and she has just had surgery on her brain, so she cannot bear fleeing," Satar said.
'Many people cower'
Samer Taher, a resident on Baghdad Street, said he had been stuck in his home for three days, waiting for clashes to stop, but they were never ending.
"The clashes broke out on Saturday and we live on the third floor, so we left our apartment and we came down to the first floor, as rockets hit the third and fourth floors," Taher said.
On Monday, after the Saudi-led coalition told civilians to move away from Houthi areas, Taher said his family decided to make a run for it. "Civilians are the main victim of those air strikes," he said.
"Even if those air strikes kill some Houthis, they kill civilians more than Houthis. When the Saudi-led coalition says civilians should keep 500 metres from the Houthis, they mean we should leave Sanaa, as Houthis are everywhere."
"This morning we decided to leave, so one of our neighbours sacrificed himself and went to the street to ask the Houthis to help," Taher explained.
I cannot believe that I am still alive

– Samer Taher, Sanaa resident
"He came back with Houthi military vehicles and they took us to safe areas far from clashes."
As they drove to safety, Taher said, they could hear fighting all around them and women and children in the vehicle started to cry.
"A woman fainted when a rocket hit a house near to us. I cannot believe that I am still alive," he said.
During their escape, Taher said they saw ambulances weaving through damaged buildings and cars burnt to a crisp, trying to rescue those residents who remained.
"I hope that the Saudi-led coalition stops targeting the Houthis with air strikes," he said. "The fighting is ongoing in residential areas and there are many people cowering in their homes who are unable to leave."
[contf] [contfnew]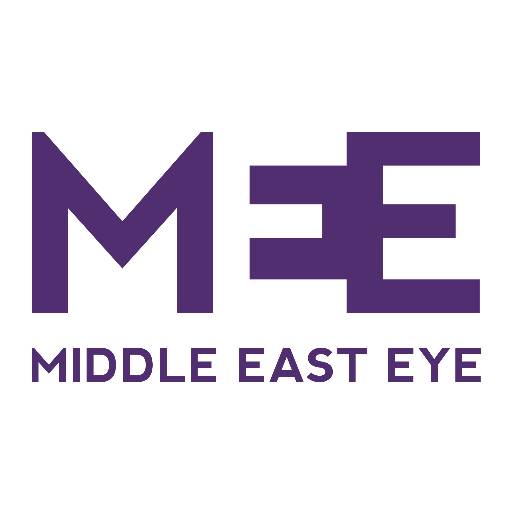 [contfnewc] [contfnewc]