Palestinian protesters burn an American flag near the Jewish settlement of Beit El, near Ramallah (Reuters)
Israel sent hundreds of police reinforcements to Jerusalem's Old City and bolstering forces in the occupied West Bank to prepare for Palestinian protests, after calls from the Hamas movement for a "day of rage" after Friday prayers.
"Several hundred additional police and border police have been deployed inside and in the vicinity of the Old City," police spokesman Micky Rosenfeld told the AFP news agency.
The police deployments come after clashes on Thursday in the West Bank and on the blockaded border of the Gaza Strip over Wednesday's decision by the US president, Donald Trump, to recognise Jerusalem as the capital of Israel.
Dozens of people were injured by Israeli gunfire, rubber bullets and tear gas, medics said, as protests were held in areas including Hebron, Tulkarem City, Ramallah, and Jerusalem.
Jerusalem's Old City contains the compound of Al-Aqsa mosque, the site of mass popular protests in the summer when Israeli troops attempted to take control of access.
Protesters clashed with Israeli forces in Khan Younis in Gaza, while Israeli aircraft and a tank attacked two militant posts after three rockets were launched at Israel.
A group called the Tawhid Brigades claimed it had fired the rockets.
A Palestinian protester takes cover in protests near the illegal Jewish settlement of Beit El, near the West Bank city of Ramallah (Reuters)
Hamas, which controls Gaza on Thursday encouraged a "day of rage" on Friday, hours after their leader, Ismail Haniyeh, said a new intifada was the only option to confront the "Zionist policy" supported by Trump and his government.
"We have given instruction to all Hamas members and to all its wings to be fully ready for any new instructions or orders that may be given to confront this strategic danger that threatens Jerusalem and threatens Palestine," Haniyeh said.
Haniyeh called on Mahmoud Abbas, the president of the Palestinian Authority, to withdraw from any talks with Israel and on Arabs to boycott the Trump administration.
Abbas said on Wednesday the US had abdicated its role as a mediator in peace efforts. However his aide, Naser al-Qidwa, urged Palestinians to stage peaceful protests.
Palestinian leaders were reported to be considering boycotting the US vice-president, Mike Pence, when he travels to the region in the coming days.
The international community has decried Trump's move to recognise Jerusalem as the Israeli capital, which Palestinians say has wrecked any hope of peace and denies Palestinian aspirations for a state with East Jerusalem as its capital.
The effects of the decision began rippling through Israeli politics on Thursday.
Israel's housing minister Yoav Gallant, a member of the right-wing party Jewish Home, said he would next week bring to the Cabinet for approval 14,000 housing units, some 6,000 of which are slated for construction in areas in East Jerusalem and are already at various planning stages.
"Following President Trump's historic declaration, I intend to promote and reinforce building in Jerusalem," Gallant said in a statement.
[contf] [contfnew]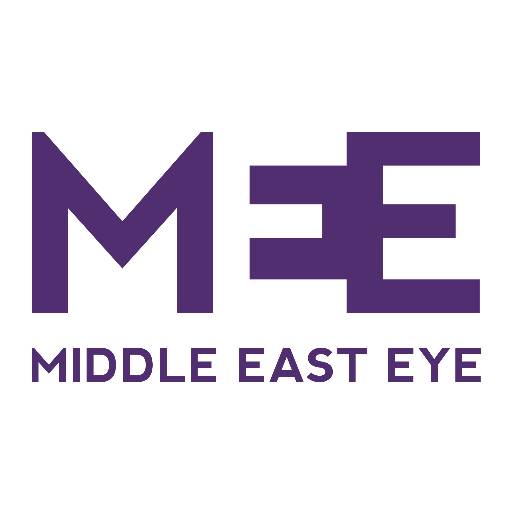 [contfnewc] [contfnewc]