King Mohammed VI of Morocco (right) greets Wang Chuanfu, founder of BYD Auto, ahead of signing ceremony between Morocco and Chinese automobile manufacturer on 9 December at the Royal Palace in Casablanca (AFP)
Chinese electric-car manufacturer BYD on Saturday signed an agreement to open a factory near the Moroccan city of Tangiers to build battery-powered vehicles, officials said.
BYD will become the third car manufacturer, after Renault and Peugeot of France, to build cars in the North African state.
The memorandum of understanding was signed at the royal palace in the coastal city of Casablanca in the presence of King Mohammed VI and BYD's chairman, Wang Chuanfu, whose company is backed by US investor Warren Buffett.
#BYD, the chinese #battery and #electricvehicle maker in which #WarrenBuffett is a major investor just announced a mega investment in #Moroccohttps://t.co/FHBHDY8MFp@Challenge_ma@BYDCompany@invest_moroccopic.twitter.com/Ukmr2FSzhe

— Rafik Kamal Lahlou (@RL1721) December 9, 2017
According to industry sources, Morocco aims to add a fourth major automaker plant before the end of 2021 and to have capacity to produce one million vehicles a year by 2025. At that level, Moroccan officials estimate the country would rank among the top 15 vehicle-producing nations in the world, Europe Auto News said.
The factory in the new Mohammed VI Tangier Tech City, which is part of a China-Morocco joint project, is to produce electric cars, buses and trucks at a 50-hectare site employing 2,500 people, according to the project directors. BYD is scheduled to start production next year, according to the Europe Auto News website.
A plant for the assembly of electric trains is also planned, but the amount of investment and timeframe of the overall project were not announced.
Entry point to Europe
"We hope to benefit from Morocco's location as an entry point to Europe and the African market," Wang said, adding that the first phase would produce cars.
Morocco was one of the few countries in the region to avoid a big drop in foreign direct investments during the global financial crisis of 2008-2010 and the Arab Spring uprisings of 2011. A key to its success was marketing itself as an export base for Europe, the Middle East and Africa, Europe Auto News said.
Morocco has used the combination of low inflation and low-cost labor, generous tax incentives, an improved transportation infrastructure as well as economic and political stability to attract automotive companies, Europe Auto News reported. The average monthly wage in Morocco is less than $470.
[contf] [contfnew]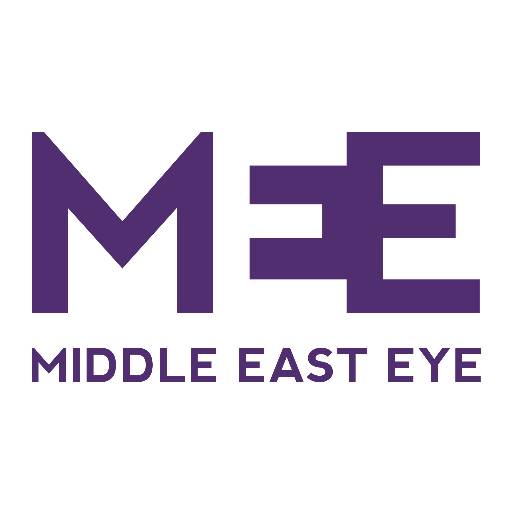 [contfnewc] [contfnewc]
The post Morocco factory to be opened by Chinese electric carmaker BYD appeared first on News Wire Now.