Saudi Foreign Minister Adel al-Jubeir, left, attends emergency foreign ministers meeting in Egyptian capital Cairo on 9 December (AFP)
Saudi Arabia's Foreign Minister Adel al-Jubeir participated on Saturday in an Arab League meeting in Cairo on the recent US decision to move its Israel embassy to Jerusalem, confounding reports that he had been fired.
The Al-Masdar website retracted a report issued on Friday that he had been replaced by Khaled bin Salman, younger brother of Crown Prince Mohammad bin Salman. MEE published a story that day based on the initial report by Al-Masdar and two other sources that was incorrect.
The Saudi government has yet to comment on the reports and MEE was unable to reach a Saudi official late Friday.
The reports followed remarks by US Secretary of State Rex Tillerson critical of Saudi foreign policy and urging restraint in Yemen, Qatar and Lebanon.
"With respect to Saudi Arabia's engagement with Qatar, how they're handling the Yemen war that they're engaged in, the Lebanon situation, we would encourage them to be a bit more measured and a bit more thoughtful in those actions to, I think, fully consider the consequences," Tillerson said on Friday.
At the Arab League meeting on Saturday, Saudi Arabia called on the US administration to back down from its recent decision to move the US Embassy in Israel to Jerusalem.
Al-Jubeir said: "My government calls on the US administration to back down from its decision and support the international will to enable the Palestinian people to regain their legitimate rights, taking into account that this step, although it will not change or prejudice the firm rights of the Palestinian people in Jerusalem and other occupied territories, it represents a significant retreat in efforts to push the peace process forward and a disruption of the US position."
Al-Jubeir succeeded foreign policy veteran Prince Saud Al Faisal in 2015 to become the second foreign minister in the history of the kingdom who is not a member of the royal family.
[contf] [contfnew]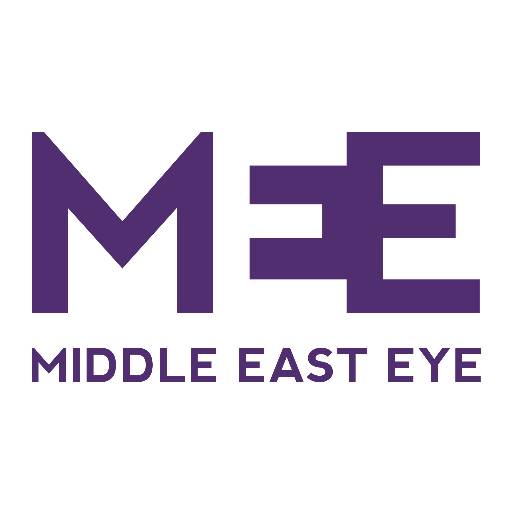 [contfnewc] [contfnewc]
The post Saudi FM Jubeir at Arab League meeting, not fired as reported appeared first on News Wire Now.