Jordan MPs push review of Israel peace deal
Jordanian MPs have lobbied parliament to begin a comprehensive review of all agreements signed with Israel, including the peace treaty, while documenting the violations committed by Israel over the past years, according to the Jordanian newspaper, al-Ghad.
Fourteen MPs signed a memorandum, which calls for issuing a law that would cancel the Jordanian-Israeli peace treaty.
The call comes after the United States recognised Jerusalem as the capital of Israel, sparking protests in the occupied Palestinian territories and beyond.
What happened to Saleh's body?
The fate of the body of the former Yemeni president, Ali Abdullah Saleh, has become subject of claims and counter-claims in Yemen.
Houthi-aligned newspapers stated Saleh was buried in his hometown Sanhan, south of the capital Sanaa, while his supporters denied this, according to the Saudi newspaper, al-Sharq al-Awsat.
The Houthis said a limited number of relatives and leaders in Saleh's party attended his burial.
His supporters said the Houthis were afraid that the funeral would turn into an occasion which would trigger popular anger against them again, and therefore he was buried in secrecy.
Angry in Amman
Protests in Jordan last Friday have caused anger in Saudi Arabia, according to the London-based newspaper al-Quds al-Arabi.
The protests were against the US decision to recognise Jerusalem as the capital of Israel, but also condemned the Saudi government's support of the US.
The Saudi ambassador to Jordan, Khaled bin Faisal, attacked Jordan's parliament and promised to prosecute anyone who insulted key Saudi figures.
He said Saudis living in Jordan should not participate in pro-Palestinian protests.
Thousands of demonstrators in Jordan accused the Saudi crown prince, Mohammed bin Salman, of being an "agent of America" and supporting the US decision.
All that jazz… cancelled
The US embassy in Khartoum was forced to cancel a jazz concert after the owners of a venue refused to host it because of the recognition by the US of Jerusalem as Israel's capital, according to Arabi21's website.
According to a source, who wanted to remain anonymous, "the US embassy had booked the Green Yard in Khartoum for 11 December to hold a huge concert for a jazz band coming from the US.
However, after President Donald Trump's decision, Green Yard director Mohamed Adam Arabi decided to revoke the licence and refused to host the ceremony."
[contf] [contfnew]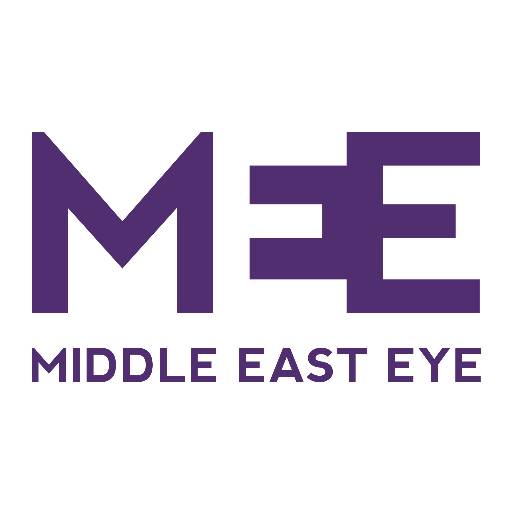 [contfnewc] [contfnewc]
The post Arabic press review: What happened to Saleh's body in Yemen? appeared first on News Wire Now.