Iran will treat a British-Iranian aid worker as an Iranian citizen and she will serve her sentence as determined by the judiciary, Iran's foreign ministry spokesman said on Monday.
Britain's foreign secretary, Boris Johnson, discussed Nazanin Zaghari-Ratcliffe's case with Iranian officials after flying to Tehran over the weekend to try to seek her release.
"One of the issues that Johnson brought up in Tehran was the issue of Ms Zaghari," Iranian foreign ministry spokesman Bahram Qassemi was quoted by state media as saying.
"With regard to her dual nationality, from our point of view of course she is Iranian and she has been sentenced by the judiciary and she will serve the period of her sentence."
Zaghari-Ratcliffe has been sentenced to five years in prison for attempting to overthrow the Iranian government.
Britain says she was visiting family on holiday in April 2016 when she was jailed by Iran.
The foreign ministry statement comes a day after Zaghari-Ratcliffe said she could see "light at the end of the tunnel" after a fresh trial on propaganda charges had been postponed.
OPINION►

Boris Johnson to Tehran: Lessons in diplomacy with Mohammad Javad Zarif
Zaghari-Ratcliffe is not the only dual national being held in Iran, but her case has taken on political significance in Britain after Johnson said last month that she had been teaching journalists in Iran, which her employer denies. Johnson later apologised.
Opponents have called for him to resign if his comments lead to her serving longer in prison.
Qassemi said the Iranian foreign ministry would follow up on Zaghari-Ratcliffe's case but also said that it was ultimately a matter for the judiciary.
A project manager with the Thomson Reuters Foundation, Zaghari-Ratcliffe was sentenced to five years in prison after being convicted by an Iranian court of plotting to overthrow the clerical establishment. She denies the charges.
The Thomson Reuters Foundation is a charity organisation that is independent of Thomson Reuters and operates independently of Reuters News. It says Zaghari-Ratcliffe had been on holiday and had not been teaching journalism in Iran.
[contf] [contfnew]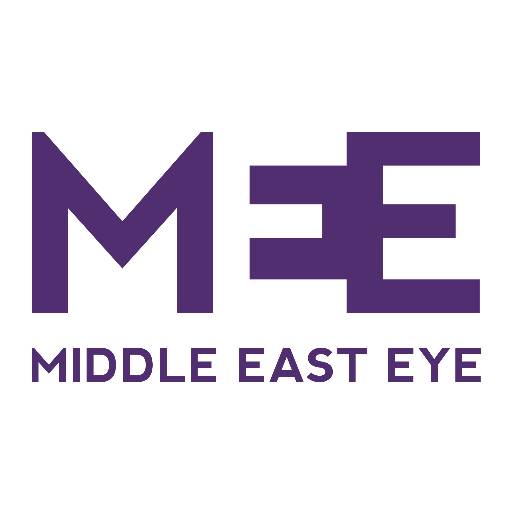 [contfnewc] [contfnewc]
The post Nazanin Zaghari-Ratcliffe will serve her sentence, says Iran appeared first on News Wire Now.