President Donald Trump's decision to recognize Jerusalem as Israel's capital might hinder the drive for an Israeli-Palestinian peace accord, UN Secretary-General Antonio Guterres said on Sunday.
His comments were in stark contrast to those of the US ambassador to the UN, Nikki Haley, who said it would "move the ball forward."
The new US stance, criticized by Palestinians, Arab leaders and others as gravely damaging any prospects for peace, has given rise to swelling protests across the region in recent days.
Speaking on CNN, Guterres said he was pleased that Trump's son-in-law and adviser Jared Kushner had been meeting with Israelis and Palestinians on a new peace plan after years of stalemate in the process.
"I am not saying that it will happen, but there was a hope that it would be possible to finally bring this horrible conflict between Israel and the Palestinians to an end," Guterres said.
"I think that the decision that was taken on Wednesday risks to compromise this effort," he added.
There is no alternative to the two-state solution: two states living side-by-side in peace, security and mutual recognition – with Jerusalem as the capital of Israel and Palestine. pic.twitter.com/r95LPIZimg

— António Guterres (@antonioguterres) December 6, 2017
But Haley suggested that fears of unrest over the Trump decision are overblown.
She told CNN that Trump was the first US president to have the "courage" to make a move that she said many Americans and others around the world supported.
"When it comes to those people (who are) upset, we knew that was going to happen. But courage causes that… I strongly believe this is going to move the ball forward for the peace process."
When a CNN interviewer asked repeatedly how the change would help the cause of peace, Haley suggested that it would simplify negotiations.
"Now they get to come together to decide what the borders look like, they get to decide the boundaries and they get to talk about how they want to see Jerusalem, going forward.
"All we did was say, 'this is not something we're going to allow to happen in the middle of your negotiations.'"
Critics of the US shift say it will have the opposite effect: It has long been US policy that the critically sensitive status of Jerusalem – claimed as capital by both Israelis and Palestinians – must be saved for the end of peace negotiations, not taken off the table at the start.
'Stupid' war in Yemen
Guterres also called on Sunday for a renewed push to end the "stupid war" in Yemen, saying he hoped the Trump administration could pressure Saudi Arabia to ease the humanitarian crisis there.
"I believe this is a stupid war. I think this war is against the interests of Saudi Arabia and the Emirates… of the people of Yemen," he said on CNN, employing unusually blunt language for the top UN diplomat.
"What we need is a political solution."
Trump on Wednesday took the rare step of publicly demanding that ally Saudi Arabia immediately allow vital humanitarian supplies to reach Yemen, scene of what the UN calls the world's worst humanitarian crisis, with millions at risk of starvation.
Trump, while not asking for an end to Saudi-led bombing of Yemen, said in a statement that his aides would ask the Saudis to "completely allow food, fuel, water and medicine to reach the Yemeni people, who desperately need it."
[contf] [contfnew]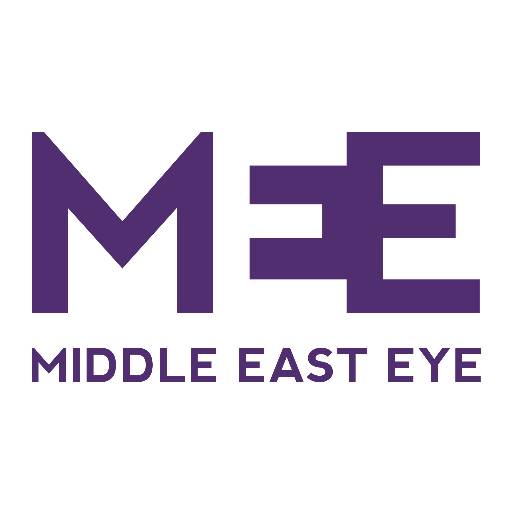 [contfnewc] [contfnewc]
The post UN chief says Trump decision on Jerusalem may hurt peace process appeared first on News Wire Now.