State-run bank Halkbank is charged with taking part in a scheme to help Iran to evade US sanctions (AFP)
Turkish police summoned an FBI official on Wednesday over statements made in a US court by a former Turkish police investigator who fled the country last year, the state-run Anadolu Agency said.
Anadolu said the FBI official was summoned following testimony given by Huseyin Korkmaz in the trial of a former executive at Turkish state-run bank Halkbank, who is charged with taking part in a scheme to help Iran evade US sanctions.
The former bank executive, Mehmet Hakan Atilla, has pleaded not guilty. Halkbank has denied involvement with any illegal transactions.
Korkmaz told jurors in a New York court on Monday that he fled Turkey in 2016 out of fear of retaliation from the government after leading a corruption investigation involving high-ranking officials. He said he took his evidence with him.
Korkmaz said he had received $50,000 from the FBI and financial assistance from US prosecutors for his rental payments.
State Department spokeswoman Heather Nauert confirmed that an FBI attache at the US Embassy "had been brought in to the Turkish ministry", but she did not provide any further details.
READ MORE►

US-Iran sanctions trial may hamper Turkey's struggling economy
A spokesman for the US embassy in Ankara said the embassy was aware of the report but had no immediate comment.
Strained ties between NATO allies Ankara and Washington have deteriorated further over the court case, in which Turkish-Iranian gold trader Reza Zarrab, who is cooperating with US prosecutors, has revealed details of a system to evade US sanctions.
Korkmaz is testifying for the prosecution at the trial. He told the court this week that he began investigating Zarrab in 2012.
Zarrab has implicated top Turkish politicians, including President Recep Tayyip Erdogan. Zarrab said on Thursday that when Erdogan was prime minister, he authorised a transaction to help Iran evade US sanctions.
Analysts have warned that the trial could affect the already shaky US-Turkish relations and harm Turkey's struggling economy.
The publicity surrounding the case will likely lead investors to avoid the Turkish lira and possibly plunge the country's currency even further, said Marcus Chenevix, a Middle East, North African and global political research analyst at TS Lombard in London.
Although he has not yet responded to courtroom claims, Erdogan has dismissed the case as a politically-motivated attempt, led by US-based cleric Fethullah Gulen, to bring down the Turkish government.
The government blames Gulen's network for last year's failed military coup in Turkey. Gulen has denied any involvement.
[contf] [contfnew]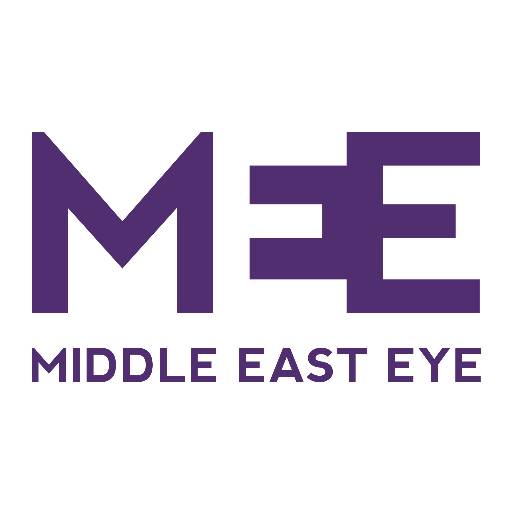 [contfnewc] [contfnewc]
The post Turkish police summon FBI official over US trial appeared first on News Wire Now.