Palestinians walk on posters of Donald Trump, Mike Pence and Israeli President Benjamin Netanyahu during a demonstration at the al-Quds Open University in Dura this week (AFP)
US Vice President Mike Pence has delayed his upcoming visit to Israel and Palestine days after Palestinian officials cancelled plans to meet him, according to Israeli media reports.
According to the Jerusalem Post, the Knesset has confirmed that Pence will postpone his trip to deal with the pressing tax reform vote and will arrive on Tuesday or Wednesday.
Pence was expected to address the Knesset on Monday and participate in a Hanukkah menorah lighting ceremony at the Western Wall before continuing on to Cairo to meet with Egyptian President Abdel-Fattah al-Sisi.
The change of plans comes days after Palestinian officials cancelled their meeting with Pence in the West Bank following President Donald Trump's decision last week to move the US embassy to Jerusalem from Tel Aviv.
"There will be no meeting with the vice president of America in Palestine," Abbas' diplomatic adviser Majdi al-Khaldi said on Saturday. "The United States has crossed all the red lines with the Jerusalem decision."
The White House warned that cancelling the meeting in the West Bank would be "counterproductive", but Abbas has been under heavy domestic pressure to shun Pence following Trump's announcement.
Palestinian officials have pressured local church leaders to reject Pence's visit and follow the example of the Egyptian Coptic Church whose pope has refused to meet the US vice president due to the decision.
'Not a peace mediator'
The stand-off between the Palestinians and the US continued on Wednesday with Abbas declaring that he no longer recognised the US as a partner in peace, moments after the Organisation of Islamic Cooperation (OIC) recognised East Jerusalem as Palestine's capital.
"The US is not a peace mediator, and we do not accept it as Arabs and Muslims. It is a dishonest and biased mediator," he said in Istanabul at an emergency OIC summit.
"A hundred years after the Balfour declaration, Trump offered Jerusalem as a gift to Israel. Jerusalem has been, and will remain forever, the capital of the State of Palestine.
"We will apply to the General [Assembly] and Security Councils to obtain a full membership of a Palestinian state," he said.
READ MORE►

Jared Kushner says Palestine peace talks are like a 'real-estate issue'
The White House dismissed Abbas's speech as the kind of rhetoric "which has prevented peace for years" and said that President Trump "remains as committed to peace as ever".
"It is also important to ignore the distortions and instead focus on what the president actually said last week – the specific boundaries of Israeli sovereignty in Jerusalem are subject to final status negotiations between the parties, the United States continues to take no position on any final status issues and the United States would support a two-state solution if agreed to by both sides," a White House spokesperson said.
The official noted that "we will continue to work on our plan for peace that we hope will offer the best outcome for both peoples and look forward to unveiling it when it is ready and the time is right."
[contf] [contfnew]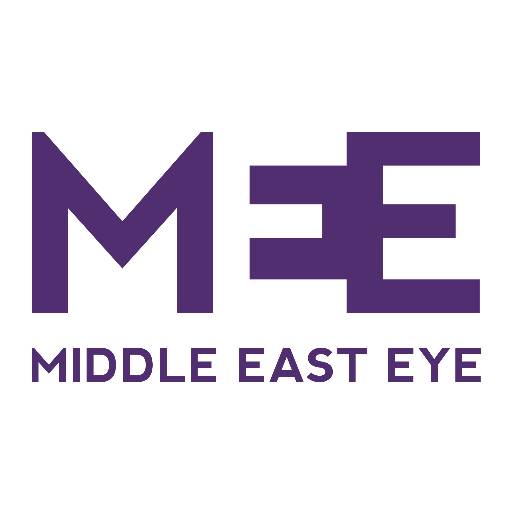 [contfnewc] [contfnewc]
The post US vice president delays Middle East trip after Palestinians rebuff him appeared first on News Wire Now.