Iraqi children sit amidst the rubble of a street in Mosul's Nablus neighbourhood infront of a billboard bearing the logo of the Islamic State (IS) group (AFP)
The death toll from the liberation of Mosul could be as high as 11,000, according to a new report by Associated Press.
The figure is vastly greater than previous estimates released by the US-led coalition against Islamic State.
Gravediggers in the city gave AP a list of 9,606 names of people who died during the nine-month battle to defeat the militant group.
Combined with figures released by Amnesty International, Iraq Body Count and the UN, the number of dead could be as much as 11,000 people, while hundreds are still buried in the rubble.
According to AP, around a third of 10,000 deaths analysed came as result of US-led coalition bombing. Another third were caused by IS. The cause of death for the rest could not be determined.
The coalition, which claims it does not have the resources to investigates the deaths, took responsibility for only 326 fatalities.
An investigation by Middle East Eye in October revealed that British planes dropped 3,400 bombs in Syria and Iraq.
Despite this, the RAF said that there had been no civilian casualties.
Samuel Oakford, a spokesperson for Airwars, told MEE: "The UK's claim that no British air strikes in Iraq or Syria have led to civilian deaths has always been difficult to believe.
"Based on the coalition's own civilian casualty reporting, it is extremely unlikely that a coalition member as active as the UK would have not had a hand in a single civilian death.
"As the campaign continues into its fourth year and more data about British involvement such as this is compiled, the MoD's claim is becoming increasingly absurd."
The New York Times has also reported that the coalition had been under-recording the civilian death toll from its air campaign.
According to the report, one in five air strikes identified by NYT journalists had resulted in a civilian death – more than 31 times the rate acknowledged by the coalition at that time.
The two primary targets of the coalition, Raqqa and Mosul, have both now been liberated from IS.
Both cities have been left devastated and millions are currently internally displaced in both Syria and Iraq.
[contf] [contfnew]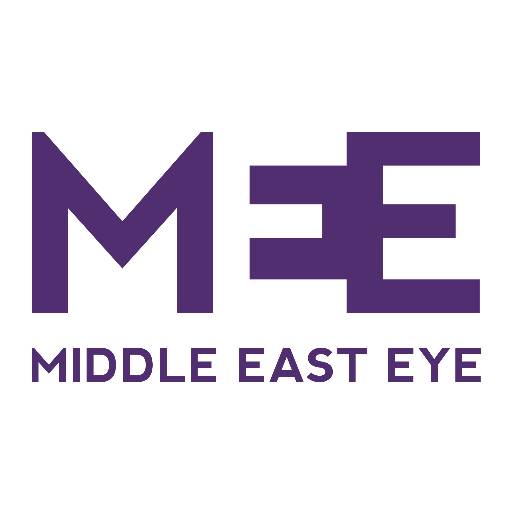 [contfnewc] [contfnewc]
The post As many as 11,000 dead in Mosul: report appeared first on News Wire Now.