A Tunisian woman shows her passport and her inked finger in the Tunisian consulate in Paris (AFP)
The United Arab Emirates said Sunday that "security information" had caused the delays on Tunisian women from boarding flights to the Gulf state that caused an outcry in their home country.
UAE authorities had denied all female Tunisian nationals entry into the country under a "temporary" travel restriction. The decision applied to women and girls of all ages.
The restriction also included transit travellers transferring in Dubai for onward flights to other destinations, according to an email circulated to airlines and shared on social media.
The ban was lifted late Friday.
"We contacted our Tunisian brothers about security information that necessitated taking specific procedures," UAE Minister of State for Foreign Affairs Anwar Gargash said on his Twitter account.
"We should avoid misleading attempts… We highly value Tunisian women and respect them," Gargash said, without elaborating.
A number of Tunisian women said in recent days that their travel to the Gulf state on UAE airlines had been delayed and some had to undergo additional examination of their visas.
"Based on the higher travel advisory restriction issued by the United Arab Emirates government, airlines are instructed that all Tunisian female nationals will be denied entry to the UAE by API-UAE," read an internal Emirates Airline email.
API stands for "advance passenger information", a system that requires airlines to provide travellers' passport details to the country of destination before departure.
According to the email, the only exceptions to this directive were females who hold Tunisian diplomatic passports or those with valid UAE residential visas.
A spokesperson for API-UAE confirmed to Middle East Eye in a telephone call earlier on Friday that the decision had been taken and was to be imposed until further notice.
He did not provide any details about the reason behind the restriction. Tunisian rights groups issued a statement on Saturday condemning the UAE measures as "discriminatory and racist".
– Additional reporting by AFP
[contf] [contfnew]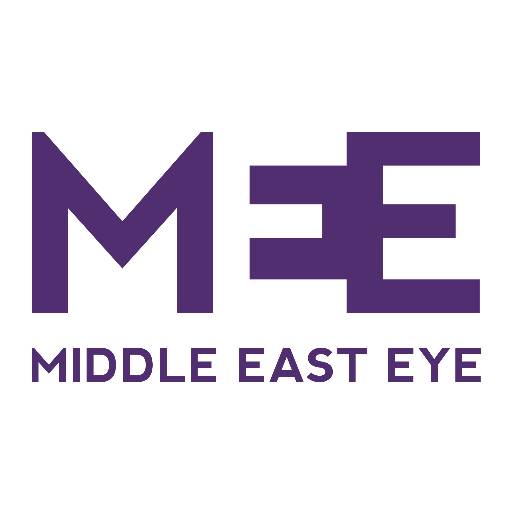 [contfnewc] [contfnewc]
The post UAE says 'security info' behind Tunisian women travel ban appeared first on News Wire Now.