Armed men were responsible for the explosion that damaged a Libyan crude oil pipeline on Tuesday, a military source said.
The men arrived at the site in two cars and planted explosives at the pipeline feeding the Es Sider port, the source said.
Libya has lost around 90,000 bpd of crude oil from the blast, according to oil sources.
Libya's National Oil Corporation was still assessing the damage, the source said.
The explosion means a massive drop in the North African country's crude production. Oil prices rose on the report.
A picture purportedly showing a huge cloud from the blast in central eastern Libya circulated on social media.
No more details were immediately available.
The area was used by Islamic State group fighters before government forces expelled them from their main stronghold in Sirte a year ago.
A military source said forces had lost contact with a unit located near Marada but there was no more information available.
Waha is a subsidiary of the National Oil Corporation and operates as a joint venture with Hess Corporation, Marathon Oil Corporation and ConocoPhillips.
The company pumps 260,000 barrels a day, its chairman said last month.
[contf] [contfnew]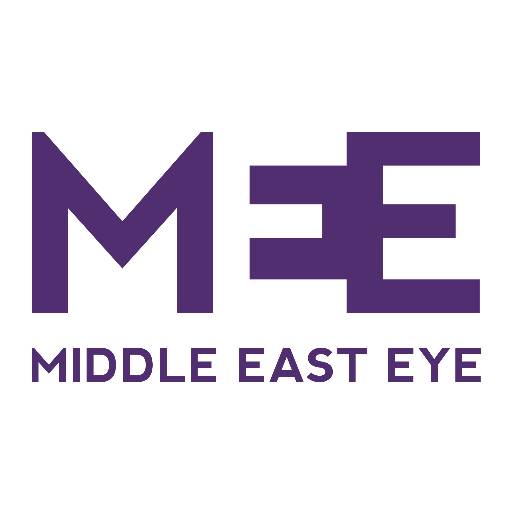 [contfnewc] [contfnewc]
The post Libyan crude pipeline destroyed by armed militants, say officials appeared first on News Wire Now.