US Senator Bernie Sanders has repeatedly criticised Israel's treatment of Palestine (AFP)
US Senator Bernie Sanders sent a letter to congressional colleagues on Friday urging the White House to take action to improve the "humanitarian crisis" facing Gazans as they protest for the third straight week.
Gazas "lack of power, clean water, adequate medical care and other necessities not only exacerbates the hardships faced by Gazas population, but redounds to the benefit of extremist groups who use this deprivation and despair to incite violence against Israel", the letter read, according to a report in Haaretz.
Middle East Eye has not yet acquired a copy of the letter, but Haaretz reported that it will be sent to the US State Department early next week.
"The humanitarian crisis increases the chances of incidents at the border fence that can turn deadly," the letter added.
Sanders criticises both Hamas and Israel in the letter. He said Hamas should not pursue a violent "struggle against Israel", but emphasised that Israels "continuing control of Gazas air, sea, and northern, southern, and eastern borders, and its restrictions on the freedom of movement of people, legitimate goods and equipment in and out of Gaza, have made the humanitarian situation worse".
Thousands of Gazans are participating in a planned six-week protest, which began on 30 March and is set to end on 15 May – the 70th anniversary of the Palestinian Nakba (catastrophe), in which more than 700,000 Palestinians were forcibly displaced by Israeli forces in the 1948 Arab-Israeli war.
In total, 33 Palestinians have been killed and thousands wounded by Israeli forces since the "Great March of Return" began. While demonstrators have gathered at tent encampments along the border fence every day since the protests began, higher numbers have protested on Fridays.
READ MORE ►

One Palestinian killed, 700 injured in Gaza on third Friday of protests
The UN Office for the Coordination of Humanitarian Affairs (OCHA) has raised concerns about Gazas capacity to handle thousands of wounded in the past several weeks, highlighting the besieged enclaves already strained resources.
"Gazas health sector has struggled to cope with the mass influx of casualties, due to years of blockade, internal divide and a chronic energy crisis, which have left essential services in Gaza barely able to function," the UN agency said in a statement on Friday.
OCHA reported 2,870 Palestinians wounded between 30 March and 11 April.
"The large number of casualties among unarmed demonstrators, including a high percentage of demonstrators hit by live ammunition, has raised concerns about excessive use of force," it stated.
Last year, Sanders called for an end to the "50-year occupation" of Palestinian territory by Israel in a speech, saying that Washington should pursue policies that would ensure a "prosperous future for Jews and Arabs, Israelis and Palestinians alike".
"Like our own country, the founding of Israel involved the displacement of hundreds of thousands of people already living there, the Palestinian people," he said. "Over 700,000 people were made refugees."
[contf]
[contfnew]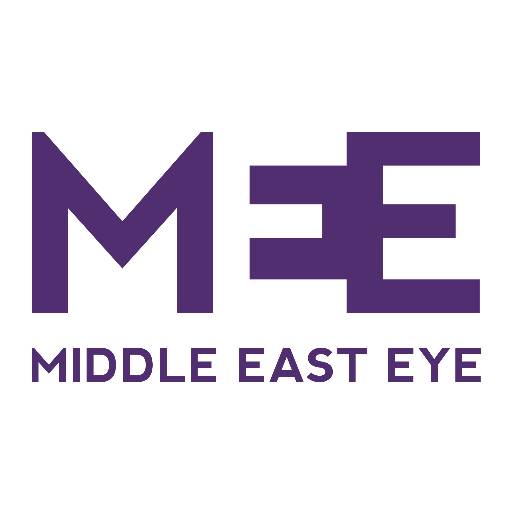 [contfnewc]
[contfnewc]