A French mayor was denied entry to the West Bank by Israel on Monday because of his support for the Boycott, Divestment and Sanctions movement (BDS).
Patrice Leclerc, the mayor of Gennevilliers, a Paris suburb, was trying to cross to the occupied West Bank from Jordan with his wife when Israeli authorities refused to let him into the Palestinian territories, Haaretz reported.
"The decision not to let him into the country was made for a series of reasons in connection to his activity in the BDS movement and his promotion of boycotts against Israel," Israel's interior ministry said in a statement.
Strategic Affairs Minister Gilad Erdan had blacklisted the mayor because of his support for Palestinians, Israeli media reported.
In January, Leclerc declared that Gennevilliers recognises Palestine as a state. However, a few weeks later, he rescinded the move after demands from the regional government of Val d'Oise, which was pressured by the National Bureau Against Anti-Semitism.
The mayor, who is a member of France's Communist party, was also barred from entering Israel in November 2017. He was then a part of a delegation of European officials who wanted to visit jailed Palestinian leader Marwan Barghouti in Israeli prison.
Last week, Israel tried to refuse entry to Dublin mayor Micheal Mac Donncha because of his ties to the Ireland Palestine Solidarity Campaign. But Mac Donncha made it through security at Ben Gurion airport because the interior ministry had misspelled his name.
Mac Donncha left Israel on 13 April after attending a conference in the West Bank city of Ramallah. Before leaving, he signed a document banning him from entering Israel without permission in the future.
READ MORE ►
Israel first passed a law banning activists who call for boycotting Israel in 2011. At the time, Human Rights Watch called the legislation an "attempt to muzzle public debate".
In January, Israel released a list of 20 international NGOs whose leaders would be banned from the country for supporting BDS. The organisations included Jewish Voice for Peace and the American Friends Service Committee, a Nobel Peace Prize-winning Quakers group.
Ismail Patel, chairman of Friends of Al-Aqsa – a UK advocacy group that was banned by Israel earlier this year – has accused Israel of working to "stifle legitimate voices of dissent".
"Rather than change its disastrous occupation policies, Israel is preoccupying itself with campaigns of harassment against anyone who dares criticise its inhuman treatment of Palestinians," he told Middle East Eye in January.
[contf]
[contfnew]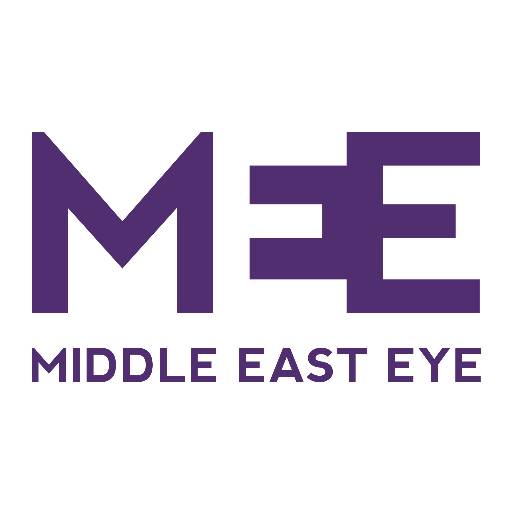 [contfnewc]
[contfnewc]