File photo shows parts of Israeli border with Egypt in the southern Negev desert (AFP)
US Homeland Security Secretary Kirstjen Nielsen inspected Israel's fenced-off border with Egypt on Tuesday for ideas for the US border with Mexico, where President Donald Trump has pledged to build a wall, Israel Radio reported.
Trump has said the United States needs a wall along its 3,200 km southern border to prevent undocumented immigrants entering the US, pledging to make Mexico pay for the project. Mexico has rejected that idea and the funding dispute has fuelled US domestic dissent.
Israeli Prime Minister Benjamin Netanyahu angered Mexico last year by publicly backing Trump's call and pointing to the towering, sensor-rigged Egyptian border fence as a possible model. Trump, in turn, has admired Israel's barrier.
President Trump is right. I built a wall along Israel's southern border. It stopped all illegal immigration. Great success. Great idea

— Benjamin Netanyahu (@netanyahu) January 28, 2017
A US official who spoke to Reuters on condition of anonymity confirmed Nielsen's visit to the Israel-Egypt border.
"She understood the challenges and opportunities that exist there," the official said, without elaborating.
The US Department of Homeland Security declined comment. In a statement on 8 June, it had said that while travelling in Israel this week Nielsen would "receive an operational briefing on Israeli border infrastructure technology and systems".
The razor wire-lined Israeli fence, which is between 5 metres and 8 metres in height, was erected over three years along the 230 km frontier with Egypt's Sinai desert. It cost Israel around $380 million.
Israel credits the fence with stemming an influx of African migrants and infiltration by militants.
In March, Trump signed a federal spending bill from Congress that contained $1.6 billion to pay for six months of work on his wall. He had asked for $25 billion for it.
Trump's critics view the wall as unnecessary, arguing that it fuels bigotry against immigrants. The US president has made unfavourable statements against Latinos, calling undocumented Mexican immigrants "rapists" when he kicked off his campaign in 2015.
Israel has been denounced for its treatment of African asylum seekers. It has locked up migrants who refused to leave the country.
Besides the fence with the border with Egypt, Israel has erected a wall around the West Bank that entraps Palestinians in the occupied territory.
Israel has also sealed the Gaza Strip, imposing a brutal siege on the coastal enclave of almost 2 million people.
[contf]
[contfnew]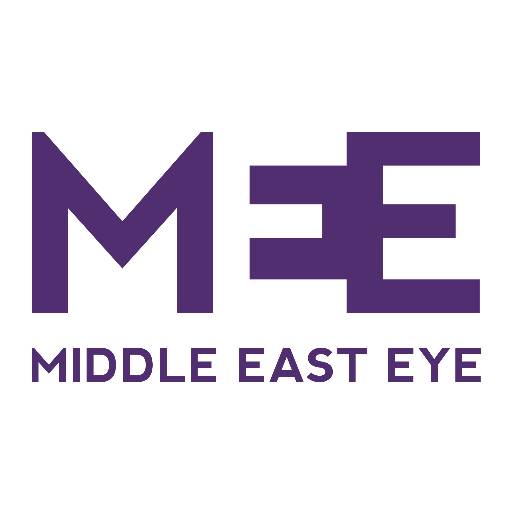 [contfnewc]
[contfnewc]