As more rebel-held towns and territory in Syria's southwest fall to advancing government forces, Syrian rebels said on Saturday that they are negotiating with Russia about surrendering.
After retaking huge areas of Syria from rebels, the Syrian army has now focused its attention on the country's south in recent weeks, targeting areas where rebels have not agreed to hand over control.
"The committee held its first meeting with Russian officers who presented their demands," said Ibrahim Jabawi, a spokesman for the main collective of Free Syrian Army groups in southern Syria. A second round of talks was expected on Saturday.
Jabawi said the conditions offered by Russia, which would require the rebels to completely leave the area or accept the return of Damascus' rule, were not acceptable.
They are instead proposing the return of state civilian institutions and the presence of Russian military police, rather than Syrian government forces.
Jawabi said the deal would focus on Daraa province, which the government has already captured large parts of, rather than Quneitra, which borders the Israeli-occupied Golan Heights.
More than 160,000 people have been displaced by the recent government offensive, according to the United Nations, with many of them gathering on the border with Jordan and near the Golan.
Syrian state TV has in recent days celebrated a number of areas accepting the return of state control, including the town of al-Ghariya al-Sharqiya on Saturday.
UK-based activist group the Syrian Observatory for Human Rights said about 100 people have been killed by the fighting in Daraa province since 19 June.
[contf]
[contfnew]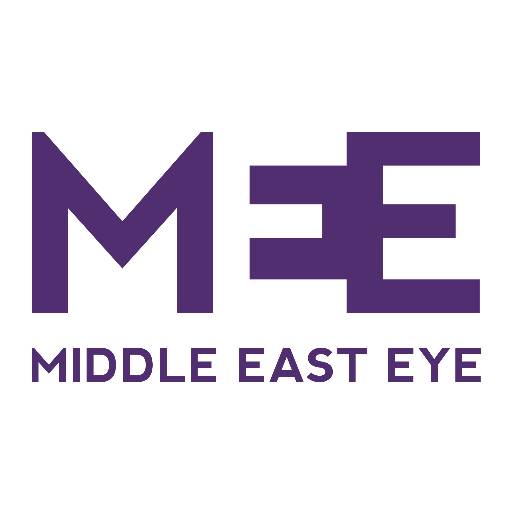 [contfnewc]
[contfnewc]