Hunt has voiced opposition to any sanctions against Israel for violating Palestinians' human rights
Jeremy Hunt, a member of parliament who has previously held several cabinet positions, will replace Boris Johnson as foreign secretary in the UK.
Johnson tendered his resignation on Monday in protest against Prime Minister Theresa May's approach to negotiations to exit the European Union, which has centred on preserving close relations between London and the bloc.
"The Queen has been pleased to approve the appointment of the Rt Hon Jeremy Hunt MP as Secretary of State for Foreign and Commonwealth Affairs," May's office said in a statement.
Hunt, 51, a close ally of May, had been serving as Health Secretary since 2012.
Statements by Hunt have shed light on his stance on ongoing conflicts in the Middle East. Hunt, for instance, aims to "combat" the Boycott, Divestment and Sanctions (BDS) movement for Palestinian rights, but he has on occasion expressed mild criticism to Israeli policies.
Hunt has also voiced opposition to any sanctions against Israel for violating Palestinians' human rights.
"I am clear that the UK Government is deeply committed to promoting our trade and business ties with Israel and accordingly is strongly opposed to the Boycotts, Divestment and Sanctions Movement," the statement by Hunt on his website reads.
Recently, he expressed "concern" for Israel's plan to demolish Palestinian villages in the West Bank, including the Bedouin encampment of Khan al-Ahmar.
"Demolitions and evictions of Palestinians from their homes cause unnecessary suffering to ordinary Palestinians; call into question Israel's commitment to a viable two-state solution; and, in all but the most exceptional cases, are contrary to International Humanitarian Law," he said in a statement.
He has also said he is disappointed in US President Donald Trump's decision to move the US embassy in Israel to Jerusalem.
On Yemen, Hunt released a statement earlier this year commending the UK government's humanitarian aid to the war-ravaged country. However, he did not mention weapon sales to members of the Saudi-led coalition nor civilian casualties from Saudi air strikes.
READ MORE►

Boris Johnson and the Middle East: Seven defining moments as foreign secretary
Hunt has called for monitoring the Lebanese group Hezbollah in order to proscribe it.
"Hezbollah's beliefs are outrageous, disgusting, and should be condemned at every opportunity. I deplore the group in its entirety," he said in a statement this year.
The UK has banned the military wing of the group in 2008; outlawing the entire organisation is still under review.
[contf]
[contfnew]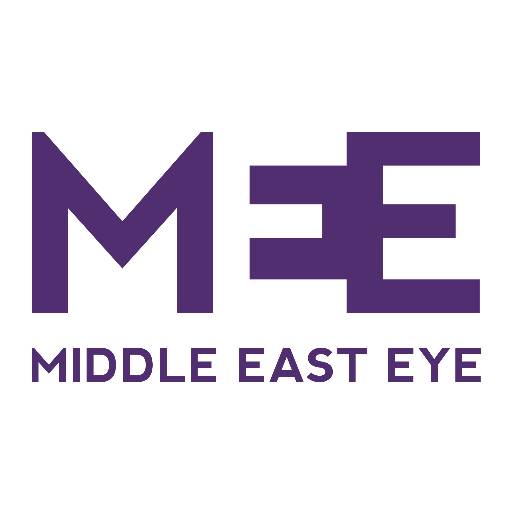 [contfnewc]
[contfnewc]