Today marks 12 months to the day since the Iraqi security forces liberated Mosul. I have no words sufficient to describe the courage of those forces, nor the oppression they lifted from the people of Mosul. I am proud the coalition – including the UK – supported the liberation.
I was fortunate enough to visit Iraq just after Mosul was liberated in July 2017, and again earlier this year. On both occasions I was moved by the bravery, courage and resilience of the Iraqi people. Both of my visits have thrown into perspective the progress Iraq – and the global coalition – has made against the Islamic State group, Daesh.
A long journey
Daesh are on the back foot. The global coalition has helped liberate 98 percent of territory that was once held by Daesh. Their propaganda has declined in quality and quantity, and millions of people are no longer under their rule.
But we know it will be a long journey for the city – and people – of Mosul to recover. Seeing personally the damage to the old city particularly was an emotional and harrowing experience. That is why the UK and coalition are committed to playing their part.
Daesh is still a profound threat. We are committed to their lasting defeat
In these 12 months we have seen enormous progress. In Iraq, 3.8 million people have returned home, while in East Mosul, thanks to coalition-supported UNDP projects in Al Zuhur, Al Qusor and Al Sahiron, water treatment plants have ensured access to clean water for almost half a million people.
A range of critical services are also being restored. We've seen the re-opening of Jamhouriya police station in West Mosul resulting in 75 police officers being deployed and taking over security responsibility from the local army.

'I was fortunate enough to visit Iraq just after Mosul was liberated in July 2017, and again earlier this year'
We're also seeing progress in terms of infrastructure, the rehabilitated Sayedatee Al Jamila Bridge has reconnected two vibrant neighbourhoods of Mosul, allowing 4,500 vehicles to cross daily. </span>But despite these crucial early steps on the long road to recover from Daesh, we know there remains much to do.
Still a threat
Daesh are still a threat. They retain territory on the Syrian side of the Iraqi border and the coalition will continue its efforts to root them out once and for all. And in the longer term, we must continue working to help liberated areas recover from Daesh.
Daesh left behind innumerable IEDs – a deliberate tactic to prevent the return of innocent civilians and to stymie our efforts to help cities such as Mosul recover. One year on we are still working hard to remove those horrific mines.
The UN Mine Action Service, with coalition partner support, has removed over 37,000 explosive hazards since it started operations in Mosul. There are still huge areas of the country that need to be surveyed before people can return.
In Iraq there are still 2.05 million people that need to return home. Removing mines and making urban areas safe will be critical in facilitating their return. So we will continue to work closely with coalition partners to ensure that the people of Iraq can start to rebuild their country as quickly and safely as possible.
READ MORE ►

One year on, the Iraqi government must offer a national vision
The elections on 12 May were an important moment for Iraq, representing an opportunity for the country to build on the territorial defeat of Daesh. We look forward to the formation of the next government and stand ready to continue our support to the people of Iraq.
The global coalition has been a firm friend to Iraq, and remains absolutely committed to supporting Iraqs future.
We have supported the Iraqi security forces to liberate their nation, and at the Kuwait Reconstruction Conference earlier this year secured pledges of $30bn. Our long-term support will be critical in supporting Iraq on its road to recover from Daesh and ensuring our defeat of Daesh is enduring.
Daesh are still a profound threat. We are committed to their lasting defeat. But we are also working to stabilise liberated areas and support reconciliation, helping to prevent Daesh's return.
– Alistair Burt was appointed Minister of State for the Middle East at the Foreign and Commonwealth Office and Minister of State at the Department for International Development on 13 June 2017. He entered Parliament for the first time in 1983 and was elected Conservative MP for North East Bedfordshire in 2001.
The views expressed in this article belong to the author and do not necessarily reflect the editorial policy of Middle East Eye.
Photo: A picture taken on 9 July, 2018 shows a view of destruction in the old city of Mosul as seen from the opposite side along the Tigris river, a year after the city was retaken by the Iraqi government forces (AFP)
[contf]
[contfnew]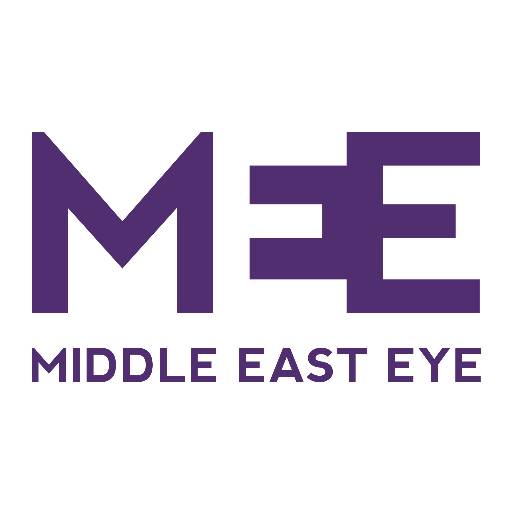 [contfnewc]
[contfnewc]