A handout picture released by the official SANA on July 12, 2018, show Syrian men waving their national flag near Daraa city council.
Syrian government forces declared a decisive and symbolic victory in the ongoing civil war on Thursday, as Bashar al-Assad's troops raised the national flag in Daraa city – the birthplace of the 2011 revolution.
State television said the army hoisted the flag near the post office, the only government building in the portion of the city that had been in rebel hands since the early days of the uprising that began in 2011.
The flagpole was erected by cranes near the mosque where non-violent anti-government protests began in 2011.
Government forces backed by Russia have recovered huge areas of Daraa province at the border with Jordan in a major offensive that got underway last month and has forced many rebels to give up territory in negotiated surrender deals.
READ MORE ►

Destroying Daraa: Assad looks to wipe away memory of resistance
The first set of peaceful protests in 2011 which called for political freedoms and opposed authoritarian rule in a one-party system were violently repressed.
The authorities dismissed the protests and claimed they were instigated by Washington, Israel and former colonial powers and financed by Gulf states such as Saudi Arabia and Qatar to force Syria to yield to Western pressure.
Ongoing negotiations
Rebels holed up in part of Daraa city are still in talks with Russian officers, with many of them aiming to secure safe passage to opposition-held areas of northern Syria, rebel officials said.
A rebel official told Reuters negotiations were proceeding smoothly, with the Russians so far abiding by the terms of a deal that includes weapons handovers, evacuation of rebels opposed to the agreement and return of state sovereignty.
"Everyone is committed to the agreements," said Abu Jihad, adding rebels had already begun since late Wednesday handing over their heavy weapons.
However, rebel sources told pro-opposition news agency SMART earlier this week that Russia had warned rebel leaders not to go to northern Idlib province, saying it would be targeted next.

Rebel-held areas of Daraa province have been subjected to fierce bombardment (AFP)
A convoy of Russian military police was expected to enter the devastated area later on Thursday in the first such deployment inside the enclave where they were expected to set up observation posts and perform security duties.
Rebels are pinning hopes on the Russian military police to prevent the army from taking revenge and entering specific areas after complaints of widespread looting and some arrests in other towns in Daraa province they have gained control.
"There is a guarantee by the Russians that the army will not enter Daraa al-Balad," said Abu Bayan, a leader of a rebel faction in the city, referring to the name of the area.
Some 2,000 rebel fighters are holed up in the opposition-held part of Daraa city, along with their families.
Many want to leave due to fear of how the government will treat them.
[contf]
[contfnew]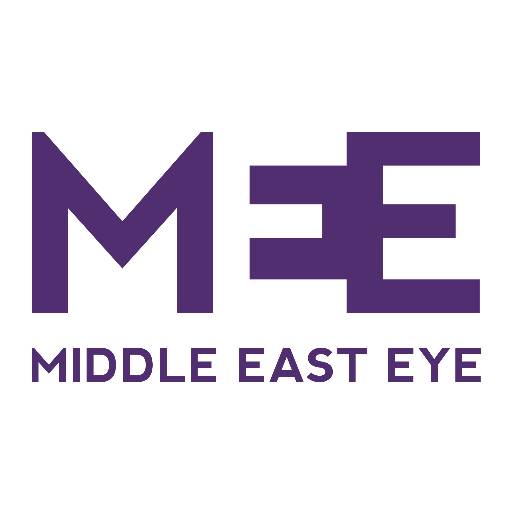 [contfnewc]
[contfnewc]