Israeli soldiers have cracked down on activists who have come to support the town's residents (AFP)
Israel's top court has set a date on 15 August for a hearing on the demolition of the Palestinian Bedouin town of Khan al-Ahmar in the occupied West Bank.
A Supreme Court justice had ordered a pause on the demolition plans on 5 July, as Israeli bulldozers were closing in on the town. The injunction will stay in place until the next hearing.
Khan al-Ahmar residents have been denied building permits by Israel, which also questioned the ownership of their land.
The Israeli government rejected the appellants' argument as an attempt to buy time, noting that the Supreme Court had previously approved the demolition.
In Thursday's decision, the Supreme Court justice said both sides would be summoned for a hearing next month. The court will set the date when it assigns a wider panel of judges.
Last week, Israeli soldiers cracked down on activists who had come to support the town's residents, injuring 35, four of whom were hospitalised. Thirteen people were arrested, including a teenage girl, a Palestinian official said.
On Monday, an Israeli court imposed crippling bails on five detained protesters, ordering each to pay $2,070.
"In addition, they were ordered to remain out of Khan al-Ahmar for 15 days, despite the fact that many of them have no other home or family to go to," the office of Gaby Lasky, a lawyer representing the defendants, said in a statement.
Israel has faced mounting international condemnation, including from rights groups, European governments and US politicians, for its plans to demolish the town.
Israel regularly demolishes Palestinian homes and schools in the West Bank, arguing that they are built without permits. But rights group have documented that the Israeli government rarely grants permits in areas where it has control over zoning and planning.
Read more ►

How Israel is 'cleansing' Palestinians from Greater Jerusalem
Around 180 Bedouin Palestinians, raising sheep and goats, live in tin and wood shacks in Khan al-Ahmar. It is situated outside Jerusalem and since its creation, two Israeli settlements have been built around it.
Israel said it plans to relocate the residents to an area about 12 km away, near the Palestinian village of Abu Dis. But the new site is adjacent to a landfill, and rights advocates say that a forcible transfer of the residents would violate international law applying to occupied territory.
In 2016, the UN Security Council passed a resolution that condemned "all measures aimed at altering the demographic composition, character and status of the Palestinian Territory occupied since 1967, including East Jerusalem".
In a statement published by the PLO's Negotiations Affairs Department last week, Khan al-Ahmar residents called on the international community to "hold Israel accountable for its crimes".
"The issue of Khan al-Ahmar illustrates Israels objective of widespread and systematic forcible displacement of Palestinians and replacement with Israeli settlers, as part and parcel of Israels broader scheme of creeping annexation," the statement said.
"Though various in form, these policies and practices share a common underlying force: the forcible transfer of Palestinians based on their ethnicity, under the semblance of legality."
[contf]
[contfnew]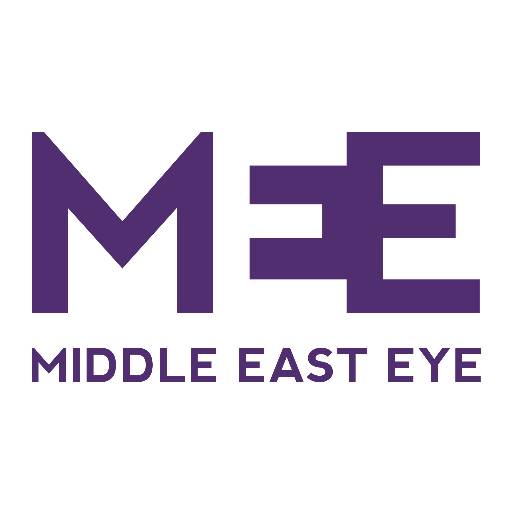 [contfnewc]
[contfnewc]