The activity extended to the Strait of Hormuz, a strategic waterway for oil shipments the Revolutionary Guards has threatened to block (AFP)
Iran's Revolutionary Guards has confirmed it has held naval exercises in the Gulf over the past several days, saying they were aimed at "confronting possible threats" by enemies, the state news state news agency IRNA reported.
"This exercise was conducted with the aim of controlling and safeguarding the safety of the international waterway and within the framework of the programme of the Guards' annual military exercises," Guards spokesman Ramezan Sharif said on Sunday, according to IRNA.
Guards commander Mohammad Ali Jafari "expressed satisfaction over the successful conduct of the Guards naval exercise, emphasising the need to maintain and enhance defence readiness and the security of the Gulf and the Strait of Hormuz and to confront threats and potential adventurous acts of enemies," IRNA quoted Sharif as saying.
One United States official, speaking to the Reuters news agency on condition of anonymity, said possibly more than 100 vessels were involved in the drills, including small boats.
US officials had told Reuters on Thursday that Washington believed Iran had started carrying out naval exercises in the Gulf, apparently moving up the timing of annual drills amid heightened tensions with the US.
The US military's Central Command confirmed on Wednesday it has seen increased Iranian naval activity.
The activity extended to the Strait of Hormuz, a strategic waterway for oil shipments the Revolutionary Guards has threatened to block.
Message to Washington
US officials told Reuters the drills appeared designed to send a message to Washington, which is intensifying its economic and diplomatic pressure on Tehran but has so far stopping short of using the US military to more aggressively counter Iran and its proxies.
Iran has been furious over US President Donald Trump's decision to pull out of an international agreement on Iran's nuclear programme and re-impose sanctions on Tehran.
Senior Iranian officials have warned that the country would not easily yield to a renewed US campaign to strangle Iran's vital oil exports.
But Iran did not appear interested in drawing attention to the drills. Iranian authorities had not commented on them earlier and several officials contacted by Reuters this week had declined to comment.
Last month, Iran's Supreme Leader Ayatollah Ali Khamenei backed President Hassan Rouhani's suggestion that Iran may block Gulf oil exports if its own exports are stopped.
Rouhani's apparent threat earlier in July to disrupt oil shipments from neighbouring countries came in reaction to the looming US sanctions and efforts by Washington to force all countries to stop buying Iranian oil.
[contf]
[contfnew]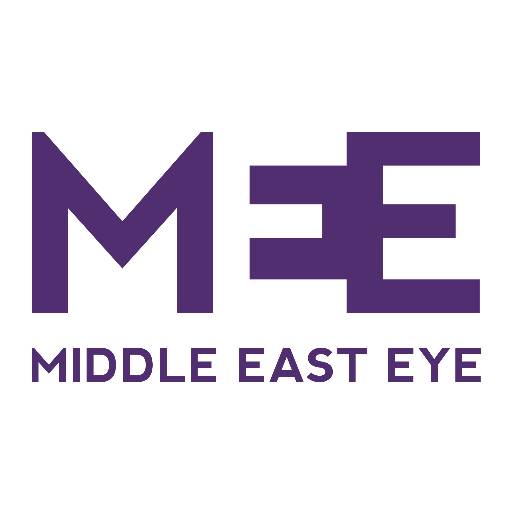 [contfnewc]
[contfnewc]