Syrian rebel forces arrested at least 45 people on Sunday in northwestern Syria over suspected collusion with President Bashar al-Assad's government, rebels said.
The National Liberation Front (NLF) carried out the wave of detentions in Hama and Idlib provinces, the latter being the last region in the country almost entirely outside government control.
"The National Liberation Front launched a campaign a week ago… that peaked today with the arrest of 45 reconciliation activists and candidates for municipal elections announced by the regime" in the region, a spokesman told AFP on Sunday.
In total, the NLF has arrested 60 people in the ongoing campaign, he added.
The Syrian Observatory for Human Rights said "nearly 50" people had been arrested in areas straddling Hama and Idlib over "attempts to reconcile with regime forces" and to take part in "meetings with its intelligence services".
BREAKING – #JTS (Ahrar al-Sham & #Zinki) have merged into the #FSA-run National Liberation Front (NLF), alongside Suqor al-Sham, Jaish al-Ahrar & Tajamu Dimashq.#Turkey cements its influence in #Idlib yet further – as non-#HTS armed opposition groups seek to deter regime. pic.twitter.com/Nkeci44HYT

— Charles Lister (@Charles_Lister) August 1, 2018
After a series of victories in country's south, Assad said on 26 July that Idlib was the government's next priority.
Still, Turkey is working with opposition groups to clear al-Qaeda and Islamic State-affiliated groups from Idlib and stave off such a major offensive by Damascus.
Delegates from Turkey, Iran and Russia gathered last week for two days of talks aiming to resolve the situation in northern Syria.
According to a Turkish diplomatic source who has been working on Syria for six years, Ankara is working with other opposition groups in Idlib to eliminate the militants.
About 60 percent of Idlib is controlled by Hayat Tahrir al-Sham (HTS), formerly al-Qaeda's affiliate in Syria.
Turkey to clear Idlib of militants to prevent Syrian government assault https://t.co/TJX8ZZ6dVh

— Pieter Van Ostaeyen (@p_vanostaeyen) August 2, 2018
Turkey had long pressured mainstream opposition factions to unite their forces to present a more cohesive challenge to HTSs aggressive tendencies, Charles Lister wrote for the War on the Rocks website. Such a force would be easier for Ankara to control and could more effectively deter a Syrian government attack, he added.
Ahrar al-Sham and Nureddine al-Zinki merged in February with Turkish backing as the Syrian Liberation Front. On 1 August, the Syrian Liberation Front merged with four other rebel groups to form the NLF.
According to Observatory head Rami Abdel Rahman, Idlib has since "seen an upsurge in security chaos and mutual assassinations between rebel groups".
The war in Syria has killed more than 350,000 people since it began in 2011 with a brutal government crackdown on protesters.
[contf]
[contfnew]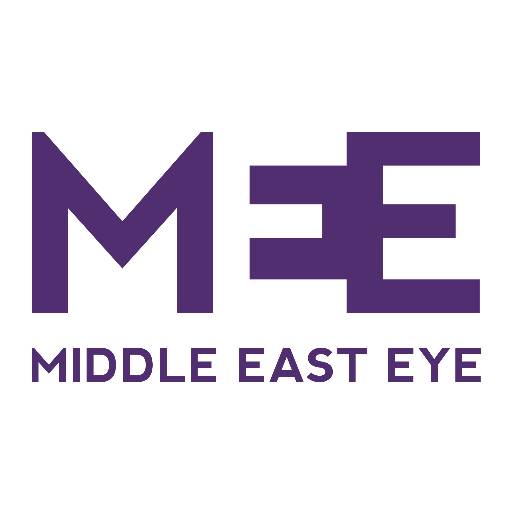 [contfnewc]
[contfnewc]