Gunmen killed three members of Jordan's security forces during a raid on a "terrorist" cell a day after an officer died in a bomb blast, a government spokeswoman said.
The shootout in the city of Salt, northwest of the capital Amman, came after a homemade bomb exploded on Friday under a patrol car at a music festival, killing one security force member and wounding six.
The blast hit a security patrol in Al-Fuhais, 12km west of the capital on Friday evening, the interior ministry said in a statement on Saturday.
"The investigations indicated that a primitive explosive device was planted in an area before a gendarmerie and Public Security Department forces were to take their regular position near the Fuhais Festival," it said, according to the Jordan Times.
"It killed Sergeant Ali Adnan Qawqaza and wounded six other members of the patrol," the ministry said, adding that an investigation was underway into the cause of the blast.
Security forces had been deployed to protect the town's annual festival, which hosts prominent Arab music acts.
Jordan: 1 policeman was killed and around 15 were injured in Salt few minutes ago. According to multiple reports, militants exploded some IEDs inside a building that collapsed later. After the explosion, a gunfight was also reported near the… https://t.co/6LKbfJEl3e

— Liveuamap Middle East (@lummideastrss2) August 11, 2018
On Saturday, Jordanian forces raided a house in Salt in search of a suspected "terrorist cell" believed to be behind Friday's bombing, government spokeswoman Jumana Ghneimat said in a statement to state news agency Petra.
"The suspects refused to surrender and opened heavy fire toward a joint security force," Ghneimat said.
The suspects also "blew up the building in which they were hiding, and which they had booby-trapped earlier", she said, adding that part of the building "collapsed" during the raid.
Three members of the security forces were killed in the shootout and several others, including civilians, were wounded, said Ghneimat, who is also minister of state for media affairs.
Ghneimat did not give details but local Jordanian media, citing medical sources in Salt, said about 20 people were wounded in the operation.
Ambulances were seen rushing to the main city hospital from near the building in a residential area of Salt that was sealed off by police, Reuters reported.
READ MORE ►

ANALYSIS: Jordan attack suggests breach in country's famed security
The security forces eventually arrested three suspects, she said, adding that the operation in Salt was still "ongoing".
Salt lies a few kilometres north of Al-Fuhais, a mostly Christian town.
Ghneimat said that the security forces raided the house in Salt after receiving a tip.
There was no immediate claim of responsibility for Friday's bomb blast and the identity of the suspects in Salt was not immediately known.
Jordan has played a key role in the US-led coalition fighting Islamic State group in neighbouring Syria and Iraq, using its air force against the militants and allowing coalition forces to use its bases.
On Saturday, Prime Minister Omar al-Razzaz vowed that Jordan would "not be complacent in the hunt for terrorists".
"Jordan will always be at the forefront of the fight against terrorism and obscurantist ideas which target the lives of innocents and try to undermine security and stability," he said in remarks carried by Petra.
[contf]
[contfnew]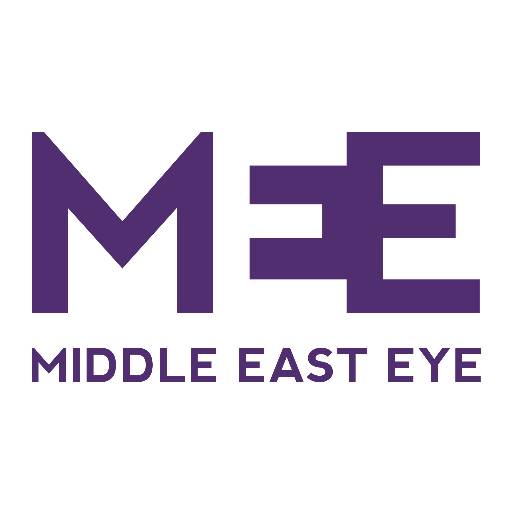 [contfnewc]
[contfnewc]