Tehran says new fighter jet called Kowsar is '100-percent indigenously made' (Reuters)
Iran said on Tuesday it would boost its military might as it showcased a new domestically-manufactured fighter jet amid increased tensions with the United States and regional rivals over conflicts in the Middle East.
Iranian President Hassan Rouhani said the Islamic Republic's military prowess was what deterred Washington from attacking it, adding that under President Donald Trump, Washington is becoming isolated even from its own allies.
"We should make ourselves ready to fight against the military powers who want to take over our territory and our resources," Rouhani said in a speech broadcast live on state television ahead of Wednesday's National Defence Industry Day.
"Why does the United States not attack us? Because of our power, because it knows the consequences," Rouhani added.
Last week, Irans Supreme Leader Ayatollah Ali Khamenei also said the United States would avoid any military confrontation with Tehran because of Iranian military might.
Khamenei has rejected Trump's offer of unconditional talks on a new nuclear deal, prompting Trump to tell Reuters in an interview on Monday: "If they want to meet, that's fine, and if they don't want to meet, I couldn't care less."
Relations between Washington and Tehran worsened after Trump in May took the United States out of an international deal that drastically curbed Tehran's nuclear programme in return for an easing of economic sanctions.
Rouhani compared the sanctions on Iran with the US trade war with China and its new tariffs on some imports from Turkey and European countries.
"It's not only us who do not trust America. Today even Europe and China do not trust them; even American allies like Canada have lost their trust," he said.
READ MORE►
Earlier on Tuesday Rouhani attended a ceremony, broadcast by state TV, that included the fly-past of a new fighter jet called Kowsar, which Iran says is "100-percent indigenously made" and able to carry various weapons and is designed to be used for short aerial support missions.
However, some military experts believe the fighter jet is a carbon copy of an F-5 first produced in the United States in the 1960s.
"The airframe appears to be an externally unaltered, two-seat F-5 Tiger. Whilst it may be domestically manufactured, its an entirely foreign airframe," said Justin Bronk, a research fellow specialising in combat airpower and technology in the military sciences team at the Royal United Services Institute.
Irans air force has been limited to perhaps a few dozen strike aircraft using either Russian or ageing US models acquired before the 1979 Iranian revolution.
[contf]
[contfnew]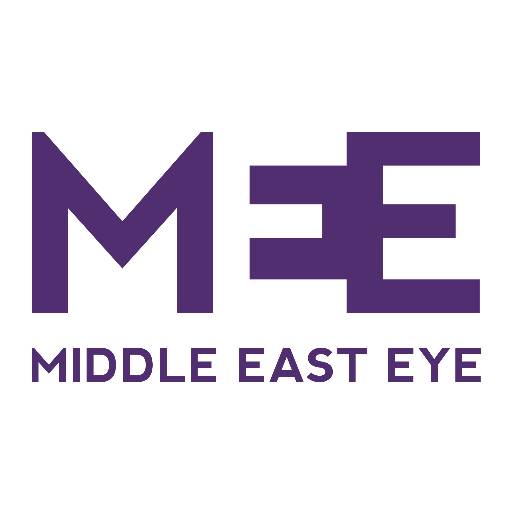 [contfnewc]
[contfnewc]