Bahraini demonstrators attend a protest against the revocation of the citizenship of top Bahraini Shia cleric Sheikh Isa Qassim (AFP
Bahraini police announced the arrest of 15 people accused of "links" with Iran and vandalism during last week's celebration of Ashura, an important festival in Shia Islam.
"Fifteen people were arrested for vandalism aimed at sowing chaos during the Ashura commemoration," a police statement said late Tuesday night.
"The investigation revealed that the Iranian Revolutionary Guard Corp (IRGC) financed this operation through fleeing terrorists refugees in Iran, particularly members of the group of 14 February", it said, using the name given to the protest movement that emerged in the country seven years ago.
Ashura is an essential ritual observed by millions of Shia around the world in memory of the martyrdom of Hussein, grandson of the Prophet Muhammad, who was killed in 680 by the Umayyad Sunni dynasty.
The small kingdom of Bahrain, headquarters of the Fifth Fleet of the United States, has been shaken by sporadic troubles since the 2011 crackdown on major protests by the Shia majority demanding reforms to the ruling Sunni dynasty.
Since then, opposition movements have been dissolved and dozens of dissidents imprisoned and/or stripped of their nationality.
The authorities deny any discrimination against Shia and claim they are facing violent groups backed by Iran, which Tehran denies.
On Tuesday, the Bahraini public prosecutor announced that 169 people – 111 of whom are under arrest – will be tried for "creating a terrorist cell" under the name of "Hezbollah of Bahrain" in collaboration with the Iranian government.
Hezbollah is a Lebanese Shia movement funded and supported by Iran.
Hezbollah is one of the best trained and equipped militant groups in the world, while most of the Bahrain violence has consisted of throwing stones and petrol bombs at police patrols or planting crude pipe bombs.
The authorities have closed most peaceful avenues for protest, banning the main Shia movement Al-Wefaq, which was the largest bloc in parliament, and throwing dozens of its leaders behind bars.
Bahrain and their Gulf Arab allies have also blacklisted Hezbollah as a "terrorist organisation" and banned their citizens from any contact with the group or its members.
[contf]
[contfnew]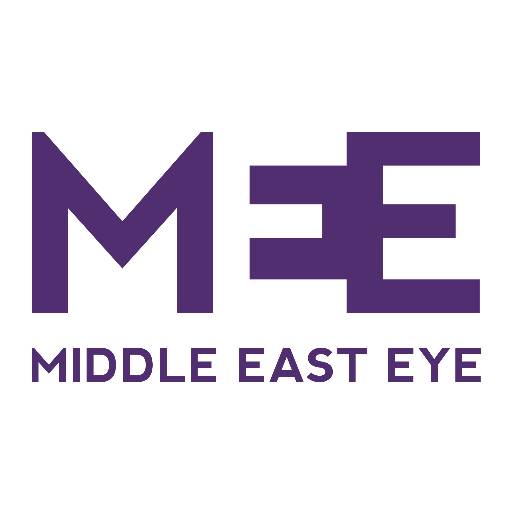 [contfnewc]
[contfnewc]