A Palestinian in a wheelchair uses a sling to hurl stones in the direction of Israeli troops during a protest at the Israel-Gaza fence east of Gaza City (Reuters)
Six Palestinians were shot and killed by Israeli forces and at least 509 were injured on Friday during protests in the besieged Gaza Strip.
The Gaza health ministry identified four of the slain Palestinians as 14-year-old Mohammed Naif al-Houm, who was shot in the chest with a live bullet; Iyad Khalil al-Shaaer, 18, who was killed east of Gaza City; Mohammed Waleed Haniyeh, a 23-year old from the Al-Shati refugee camp; Mohammed Bassam Shakhsah, a 24-year old from east of Gaza city, and Mohammed Ali Inchassy, a 18-year old from east of Khan Younis.
The fifth Palestinian who was killed, a 12-year old, has been identified as Naser Azmi Musbeh.
At least 509 were injured, three of them in serious condition. According to Ashraf al-Qidra, the spokesperson of the health ministry, 4 paramedics, 4 media journalists and 90 children were injured by Israeli live ammunition.

Palestinian paramedics rescuing an injured man shot by Israeli soldiers in Gaza Strip (MEEMohammed Asad)
Thousands of Palestinians protested on Friday to demand the lift of the 11-year Israeli-blockade over Gaza and the return of Palestinian refugees to their lands and towns in present-day Israel.
It has been six months since Palestinians in Gaza first began participating in the Great March of Return on 30 March – one of the biggest mass demonstrations since the Second Intifada, between 2000 and 2005.
Palestinians marched on Friday under the theme of "Al-Aqsa Intifada Friday" and gathered in large numbers east of Khan Younis in southern Gaza. Video footage of the protest showed protesters removing large coils of barbed wire placed by Israeli forces on the Gaza side of the fence separating the blockaded Palestinian enclave from Israel.
شاهد | الشبان يتمكنون من سحب السياج الشائك شرق خانيونس pic.twitter.com/RYtHuE6k5M

— شبكة قدس الإخبارية (@qudsn) September 28, 2018
Watch | Youth pulling barbed wire east of Khan Younis
In the occupied West Bank, local media reported that clashes with Israeli soldiers happened in the village of Nahalin near Bethlehem, in Ras Karkar in the Ramallah governorate, and in Kafr Qaddum in Qalqiliya.
Israel said that Palestinian incendiary kites caused seven fires to crops in Israeli settlements.
Israeli forces and officials have denounced the use of incendiary flying devices by Palestinian protesters – who counter that kites and balloons are the only weapons at their disposal to fight against the occupation.
[contf]
[contfnew]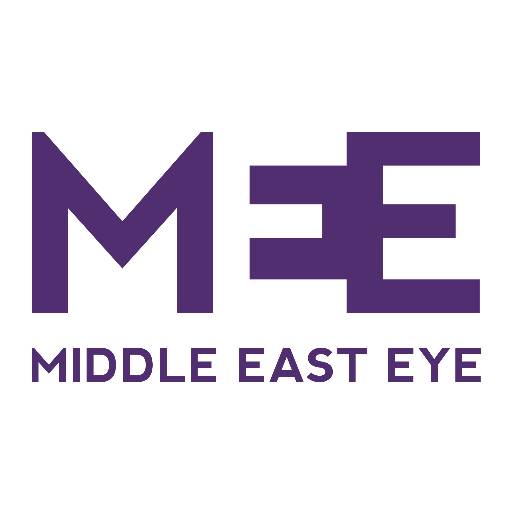 [contfnewc]
[contfnewc]