Two of Hamadallah's bodyguards were injured, a Palestinian government spokesman said (AFP)
The UN has condemned the throwing of stones at the Palestinian prime minister on Christmas Day, allegedly by Israeli settlers in the occupied West Bank, calling it "absolutely unacceptable".
Prime Minister Rami Hamdallah's convoy was hit with a number of stones on 25 December as he was returning home from attending Christmas Eve mass in Bethlehem, a Palestinian government spokesman said.
Two of Hamadallah's bodyguards were wounded, the spokesman said in a statement on Thursday.
READ MORE ►

Palestinian mother-of-seven killed after Israeli settlers throw stones at her car
The incident was not immediately reported but the government statement said the stones were thrown by Israeli settlers.
Nickolay Mladenov, United Nations special coordinator for the Middle East peace process, called for those behind the "absolutely unacceptable" incident to be brought to justice.
"The stoning attack on Palestinian Prime Minister Hamdallah's convoy on Christmas is a very worrying incident," Mladenov said in a statement.
"Stones can kill," he said. "Such violence must stop immediately."
The incident occurred close to where Aisha al-Rabi, a Palestinian mother-of-seven, was killed when stones thrown by Israeli settlers hit her family car in October south of the West Bank city of Ramallah.
'Price tag' attacks
After a string of violent incidents that occurred in the West Bank last month, Israeli settlers have increased their use of so-called price tag attacks and blocked roads across the territory.
Local media and activists have reported several incidents on roads in the Ramallah and Nablus areas, where settlers have ambushed Palestinian drivers, hurling rocks at their vehicles and causing damage and injuring drivers and passengers.
READ MORE ►

Palestinians living in fear amid spike in Israeli settler 'price tag' attacks
Hebrew posters have also appeared in the Nablus-area town of Huwwara, which is surrounded by several illegal Israeli settlements, calling for the death of Palestinian President Mahmoud Abbas, who is labelled as a "supporter of terrorists".
Last month, Palestinians in the village of Yasuf woke to find their car tyres slashed and homes covered in racist, Hebrew-language graffiti, in what residents told Middle East Eye they believe was an attack by Israeli settlers.
Nashaat Abed al-Fattah, Yasuf's 37-year-old mayor, told MEE that a group of Israeli settlers raided the village before dawn.
"They slashed the tyres of 24 vehicles and sprayed graffiti on many homes, including mine, as well as the village mosque," he said.
"Price tag", "Revenge" and "Death to Arabs" were among some of the messages spray-painted on homes throughout the village, Abed al-Fattah said.
'Scared to drive in their cars'
Despite the frequency of such violence against Palestinians, the settler attacks have left many people fearful that things could escalate even further.
"What happened to the Dawabsheh family is evidence of what the settlers are capable of and many of us are aware of this fact," Abed al-Fattah told MEE, referring to a 2015 attack in which Israeli settlers set fire to a Palestinian family's home in the West Bank village of Duma.
Saad and Riham Dawabsheh and their 18-month-old baby, Ali, were killed in that attack, while the couple's four-year-old son, Ahmed, was the sole survivor.
"Many people are scared to drive in their cars because of what's happening," Abed al-Fattah said, pointing to the case of Rabi, the mother-of-seven.
"These settlers are terrorists that are protected by the terrorist state of Israel," he said. "As long as the settlers are here on our land, there will never be peace."
[contf]
[contfnew]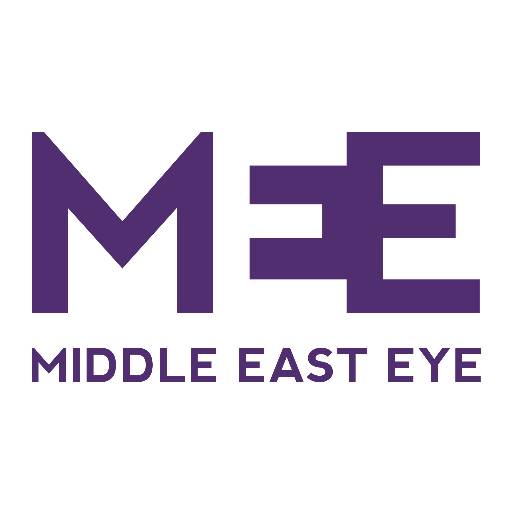 [contfnewc]
[contfnewc]