Israel's attorney general is weighing whether to formally indict Netanyahu for corruption (AFP/File photo)
Benjamin Netanyahu has said he wants to confront state witnesses who have testified against him, Israeli media reported, amid ongoing uncertainty as to whether the Israeli prime minister will be charged with corruption.
In a highly anticipated, yet largely underwhelming, televised address from his residence in Jerusalem, Netanyahu said on Monday that Israeli police twice denied his request to confront the witnesses "face-to-face", the Times of Israel reported.
"I am repeating my request tonight to confront the states witnesses. Im willing to do it on live television for the public to hear the full truth," he said in his statement, as reported by Israeli daily Haaretz.
READ MORE ►

Israeli press review: Attorney general threatened over Netanyahu graft probes
He also said police ignored witnesses who could have testified in his favour and that the head of the anti-trust authority, David Eilat, was not questioned, the Times of Israel reported.
The Israeli premiers comments come as the country's attorney general weighs formally indicting him in relation to at least three separate probes.
Last month, Israeli state prosecutors recommended charging Netanyahu for corruption in two separate cases after a two-year investigation into allegations he used his influence to solicit favourable news coverage for himself and his wife, Sara.
Israeli police also said in early December that they had enough evidence to charge the couple "with accepting bribes, fraud and breach of trust" in a third, separate case.
Speculation ran high throughout the day on Monday as to what Netanyahus planned address would be about, after a spokesperson for his ruling Likud party said the premier intended to deliver a "dramatic statement".
Netanyahu said on Twitter earlier in the day that his address would be "special".
However, his statement was largely panned as "a dud" and "anticlimax" by some members of the Israeli media.
Netanyahus dramatic announcement: Upon closer inspection, the mighty mountain turned out to be a minuscule molehill

— Chemi Shalev (@ChemiShalev) January 7, 2019
Members of the press were barred from attending the premier's address, as well, Israeli media reported earlier in the day.
In December, Israeli media reported that members of Likud had theatened Israeli Attorney General Avichai Mandelblit against indicting Netanyahu for corruption.
Netanyahu himself also allegedly warned Mandelblit against indicting him before upcoming Israeli elections, which are set for 9 April.
[contf]
[contfnew]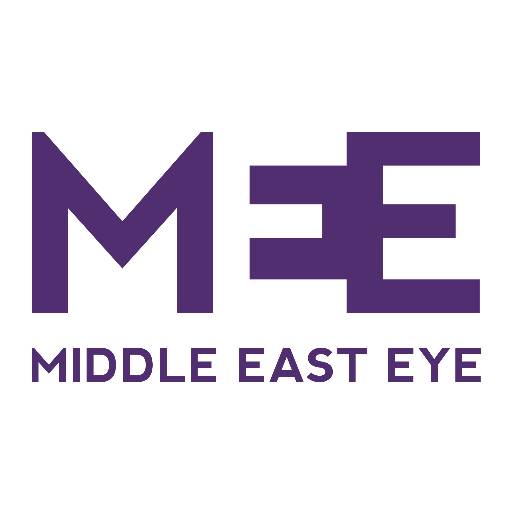 [contfnewc]
[contfnewc]