Donald Trump said he has not changed his position on withdrawing US troops from Syria, as the US president has once again sought to defend his contentious decision just as his national security adviser flew to Turkey to discuss the measure.
"We will be leaving at a proper pace while at the same time continuing to fight ISIS and doing all else that is prudent and necessary!" Trump said on his Twitter account on Monday, using an acronym for the Islamic State (IS) group.
Despite Trumps tweet, Bolton sought to allay concerns about an imminent US pullout in Syria, where roughly 2,000 troops are stationed, saying that the US will remain in the war-torn country until IS completely defeated.
READ MORE ►

Bolton warns Syria against using chemical weapons following US withdrawal
Speaking to reporters on Monday before travelling to Turkey, Bolton also warned the Turkish government from taking unilateral action against US-backed Kurdish groups in Syria, such as the Syrian Democratic Forces (SDF) and Peoples Protection Units (YPG).
The SDF, which is dominated by Kurdish fighters belonging to the YPG, has received support from the US in the fight against IS in Syria.
"We dont think the Turks ought to undertake military action thats not fully coordinated with and agreed to by the United States, at a minimum so they dont endanger our troops," Bolton said.
On the heels of a visit to Israel, Bolton arrived in Turkeys capital Ankara on Monday to discuss Syria and Turkish cleric Fethullah Gulen's movement, which the Turkish government blames for a failed 2016 coup, with Turkish officials.
Turkey has repeatedly called on the US to extradite Gulen, who has lived in the US state of Pennsylvania for nearly two decades, to face trial for alleged crimes. Gulen has denied the accusations he was involved in the coup.
"The US asked Turkey to provide information about FETO as part of Washington's investigation of the terror group," said Turkeys Justice Minister Abdulhamit Gul on Sunday, according to state-run outlet Anadolu Agency, using an acronym for the Gulen movement.
Damage control
Trump's abrupt announcement last month that he was bringing US troops home prompted a wave of criticism and resignations.
Defence Secretary James Mattis stepped down, as did Brett McGurk, the US special envoy to Syria, and most recently, Pentagon chief of staff Kevin Sweeney.
In recent days, Trump administration officials have applied the brakes, making clear the withdrawal will not happen quickly. The president himself said last week that the US would get out of Syria slowly "over a period of time".
"The president hasn't changed his position, as he mentioned his primary goal is to ensure the safety of our troops and the safety of our allies as well," White House spokeswoman Mercedes Schlapp told Fox News on Monday.
"It takes time to take the troops out because we want to make sure that our troops are safe in this process," she said.
Secretary of State Mike Pompeo told CNBC on Monday that the Syria drawdown is a "change of tactics" but reiterated that it does not alter the US commitment to defeat IS and counter Iran's influence in the region.
IS has been beaten back from large areas of territory it once controlled in Syria, but Trump's announcement of a US pullout left many questions lingering, including whether Kurdish fighters who had been operating in northern Syria alongside US forces would now be attacked by Turkey.
Allies were also concerned that the withdrawal could leave the US with few options to prevent a resurgence of IS.
As to whether Erdogan could be trusted not to turn on Washington's Kurdish allies in Syria, Pompeo said "Erdogan made a commitment to President Trump".
On Monday, Erdogan wrote an opinion piece in the New York Times in which he said Trump made the right decision to get out of Syria, but urged the US to do it carefully.
[contf]
[contfnew]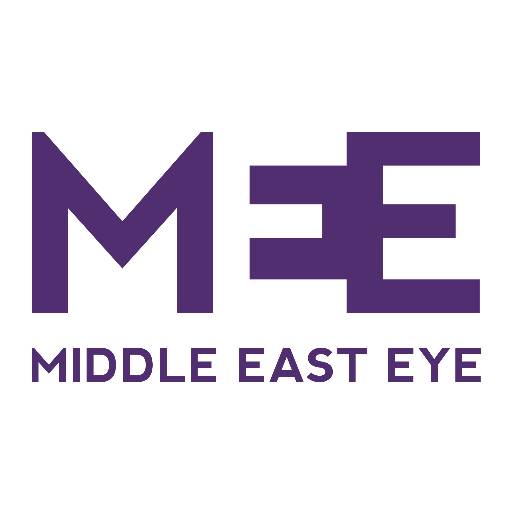 [contfnewc]
[contfnewc]