Nearly a thousand Egyptian public figures have signed a petition declaring their rejection of calls to amend the constitution to extend President Abdel Fattah el-Sisi's term in office, which ends in 2022.
The petition followed a lawsuit brought by a pro-government lawyer in December, demanding parliament to convene a session on amending article 140 of the constitution, which limits presidents to two four-year terms.
The proposed amendment would allow Sisi to extend his time in office if voters approve the amendment in a popular referendum.
The Cairo Court of Urgent Matters is scheduled to hear the case in a second session on 20 January.
Sisi, a former defence minister, came to power in 2013 after a military coup he led against his predecessor Mohamed Morsi. The general won a second term in April last year, running virtually unchallenged in presidential elections after all candidates – except one who supported him – were arrested and discredited.
The signatories vowed to use all "peaceful means of resistance" to oppose the amendments, which they condemned as "absurd" and an attempt to "perpetuate [Sisis] rule".
Historically, no Egyptian president benefited from constitutional amendments seeking to perpetuate their rule

– Ayman Nour
"The undersigned believe that promoting this absurdity will deepen the legitimacy crisis suffered by the current regime as a result of its continuous neglect and violation of many constitutional articles, such as the expropriation of Egyptian land in Tiran and Sanafir and [failure to uphold] constitutional articles related to transitional and social justice," the statement read.
Many well-known public figures signed the petition, including activist and member of the National Council for Human Rights George Ishak, novelist Alaa al-Aswany, scholar Taqadum al-Khatib and former April 6 leader Israa Abdel-Fattah.
A crime against the January revolution
Ayman Nour, former presidential candidate and liberal Egyptian politician, condemned the proposed amendment as "a grave crime that would undermine the last gain of the January 2011 revolution" related to limiting terms of office for presidents.
However, he said he is optimistic that Sisi will not remain in power perpetually, citing similar attempts by his predecessors Hosni Mubarak and Anwar Sadat to amend the constitution to stay in power for unlimited periods.
"Historically, no Egyptian president benefited from constitutional amendments seeking to perpetuate their rule," Nour told Middle East Eye.
Sadat was assassinated soon after a 1980 amendment to the 1971 constitution seeking to allow for the unlimited renewal of presidential terms, while Mubarak was toppled after a revolution that precluded his plan to amend the constitution to allow for succession of power to his son Gamal.
"Mubarak did not finish his term, and his son did not succeed him," Nour said. Mubarak's presidency did, however, last for almost 30 years.
The petition to amend article 140 comes amid reports that a plan to change the constitution will be put into motion this spring and that Sisis son, Mahmoud, has been tasked with pushing it through.
The plan, according to a report by the Egyptian news site Mada Masr, seeks to change the amendment to extend this period to six years and is scheduled to be drafted by March 2019.
But placing Mahmoud in a position of power may be more about the need for trusted aides rather than attempts to groom him for succession, said Michele Dunne, Director of the Carnegie Endowment for International Peaces Middle East Program.
"It seems that Sisis efforts are oriented towards keeping himself in power for as long as possible," she told MEE.
[contf]
[contfnew]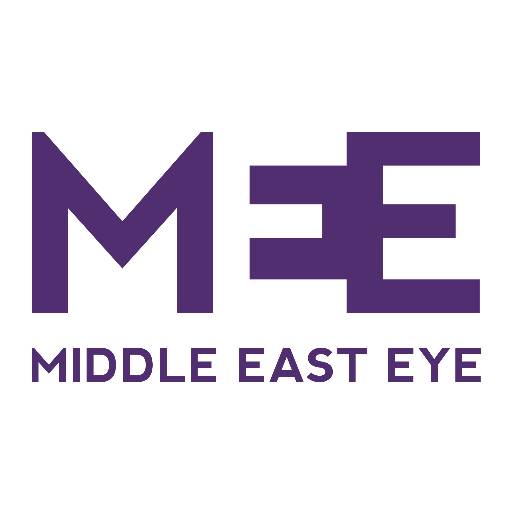 [contfnewc]
[contfnewc]