Leading Egyptian campaigner Ahmed Douma during his first trial in Cairo, 4 February 2015 (AFP)
Pro-democracy activist Ahmed Douma, who played a leading role in Egypt's 2011 revolution against the rule of President Hosni Mubarak, was sentenced to 15 years in prison on Wednesday after a retrial, AFP news agency reported.
Douma was arrested in 2013 on charges of clashing with security forces in Cairo two years earlier and received a 25-year prison sentence in 2015.
A higher court overturned the ruling in October 2017 and ordered a retrial that concluded on Wednesday.
In addition to his 15-year prison sentence, Douma was also fined $335,000, a judicial source told AFP. The verdict can be appealed.
Douma is a founding member of the April 6 pro-democracy youth movement, which was nominated for the Nobel Peace Prize in 2011.
The government of President Abdel Fattah al-Sisi is accused of leading a relentless crackdown on free speech and political dissent.
Human rights groups have repeatedly condemned Sisi's government for adopting repressive measures and carrying out human rights violations.
In an interview with US network CBS News that aired on Sunday, the president said Egypt has no political prisoners, a claim that was dismissed as "laughable" by Human Rights Watch.
The rights group estimates that Egypt has imprisoned at least 60,000 people on "political grounds".
Still, the administration of US President Donald Trump has praised Sisi's government for what it called "encouraging progress on human rights".
"The United States applauds President Sisis efforts to promote religious freedom, which stand as an example for all leaders and peoples of the Middle East," the State Department said in a statement on Wednesday, ahead of a visit by US Secretary of State Mike Pompeo to Cairo.
[contf]
[contfnew]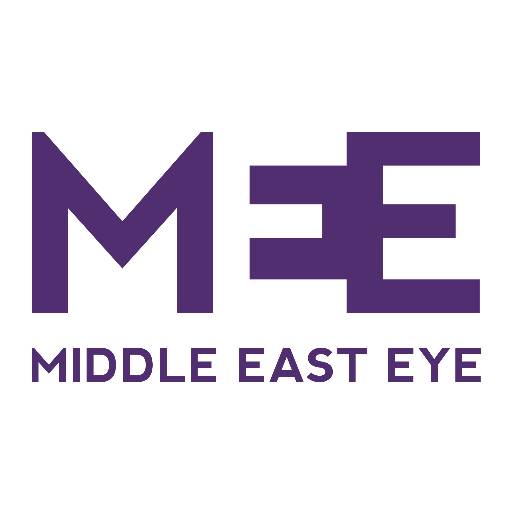 [contfnewc]
[contfnewc]