James Packer is a major shareholder and director in Crown Resorts Ltd, one of Australia's largest entertainment groups (Reuters)
Australian federal police interviewed a casino billionaire this week as part of the corruption probe into Israeli Prime Minister Benjamin Netanyahu, according to Australian and Israeli media.
Israeli investigators listened in as the Australian police questioned James Packer, who is suspected of giving lavish gifts to Netanyahu and his family, including a luxury New York hotel stay for his son and tickets to a concert of his former girlfriend, Mariah Carey.
The investigators are also reportedly looking into whether Netanyahu tried to help Packer gain residency in Israel and whether he split the costs of gifts for Netanyahu with his business partner and Hollywood producer Arnon Milchan who has already been interviewed.
Packer's testimony is thought to be key to their investigation into suspicions that Netanyahu helped businessmen in exchange for favours and gifts worth up to $100,000.
His testimony comes as police race against time to finish their investigation – known as Case 1000 – ahead of a bill now being fast-tracked through the Knesset which would drastically alter the way they operate.
They are reportedly increasing the pace of their work to complete the probe within the next two weeks and submit their findings before the law comes into effect, according to a Yediot Aharonot report on Thursday.
If passed, it would be illegal for police to make their recommendations to the attorney general regarding whether indictments should be filed against public figures, including Netanyahu.
The bill would also set out a one-year prison sentence for investigators who leak their findings to outside sources.
Since police started questioning Netanyahu in January, Israeli media has been full of leaks on the probe's progress, with some sources reportedly coming from inside the police force.
The bill, which could pass as soon as next week, has been criticised by opposition MPs, including Tamar Zandberg of the Meretz party, who called it "a corrupt bill to protect a corrupt prime minister".
OPINION ►
Milchan, a long-time friend of Netanyahu and Packer's business partner, reportedly sent the prime minister boxes of expensive cigars and other items worth tens of thousands of dollars.
In addition to suspicions that the gifts constituted bribery, the police also suspect that Netanyahu sought a secret pact for favourable coverage with the publisher of the top-selling Yediot Aharonot newspaper.
The alleged deal, not believed to have been finalised, would have seen Netanyahu receive favourable coverage in return for helping curb Yediot's competitor, the pro-Netanyahu freesheet Israel Hayom.
Netanyahu has consistently denied any wrongdoing, and says he has been the target of a campaign by political opponents.
[contf] [contfnew]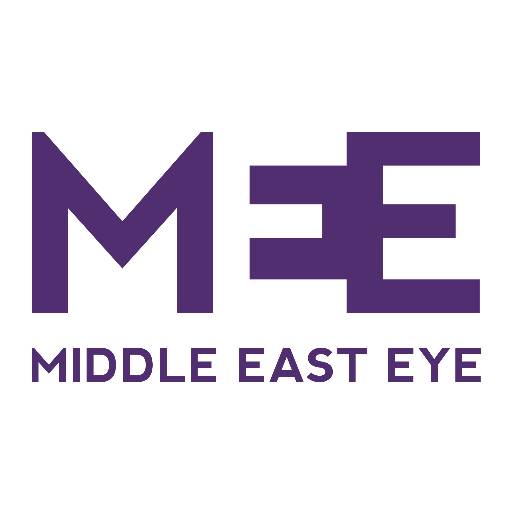 [contfnewc] [contfnewc]