The US president has been widely condemned for his early morning tweet storm (Twitter)
US President Donald Trump's caused a storm of controversy on Wednesday after he retweeted Islamophobic clips posted by the leader of a far-right British group.
But in Egypt, one of the videos in the tweets had already been at the heart of controversy.
VIDEO: Islamist mob pushes teenage boy off roof and beats him to death! pic.twitter.com/XxtlxNNSiP

— Jayda Fransen (@JaydaBF) November 29, 2017
This amateur video footage which Trump retweeted was thought to be filmed on 5 July 2013 in Alexandria as celebrations were held days after Mohamed Morsi, a member of the Muslim Brotherhood and Egypt's first democratically elected president, was ousted on 3 July. Clashes broke out in the city's Sidi Gaber district, reportedly leaving 18 people dead.
Previous reports about the video, including a BBC interview with the father of a teenager killed in the incident, have described those filmed on the roof as Morsi supporters who had been out amid the celebrations of his overthrow, protesting for his return.
Badr Houssana said his 19-year-old son, Hamad, had been watching a protest in support of the deposed president when gunfire broke out. He and several others ran into the apartment building and were chased onto the roof by protesters.
In the 1.42-minute clip, after about a minute showing a group of men, including one carrying what appears to be an Islamic State (IS) flag, walking around a rooftop, two people appear to be thrown from a cement tower on to the roof below.
The Brotherhood denied any involvement in the killings.
In 2014, the Alexandria Criminal Court sentenced two men – Mahmoud Hassan Ramadan and Mohamed Al-Ahmady – to death for the killing of one teenager in the incident and two others seriously injured. Ahmady's sentence was later reduced to life in prison.
Ramadan admitted to stabbing the teenager, but later denied that he threw him from the roof, Amnesty International told the Guardian in 2013.
"The execution happened after an unfair trial where not all the [testimonies] were included and where the conviction depended on very fragile evidence," Mohamed Elmessiry, Amnesty's Egypt researcher, told the UK paper at the time.
"The execution should not have happened and a retrial should have been ordered."
His sentencing provoked outrage from some on social media, while others applauded:
Mahmoud Ramadan who was falsely accused of throwing kids off a roof in Alexandria has been executed today! SHAME SHAME SHAME!We let him die!

— Mariam Taher (@mariaamtaher) March 7, 2015
@mariaamtaher The murderer was caught on camera. The entire world saw it. Mahmoud Ramadan is a criminal who threw a child off of a roof.

— إنَهُ (@Bazramit) March 7, 2015
In farcical trials over the past 11months. > 1200 people were sentenced to death in #egypt, the 1st one was executed today #MahmoudRamadan

— Mona AlQazzaz (@mqazzaz) March 7, 2015
Ramadan was hung in March 2015, the first execution after wave of hundreds of death sentences, mostly for Morsi supporters and many in mass trials, over their alleged role in violence that ensued following his removal as president.
Soldiers and police officers, in contrast, were not sentenced for violence during the same period.
[contf] [contfnew]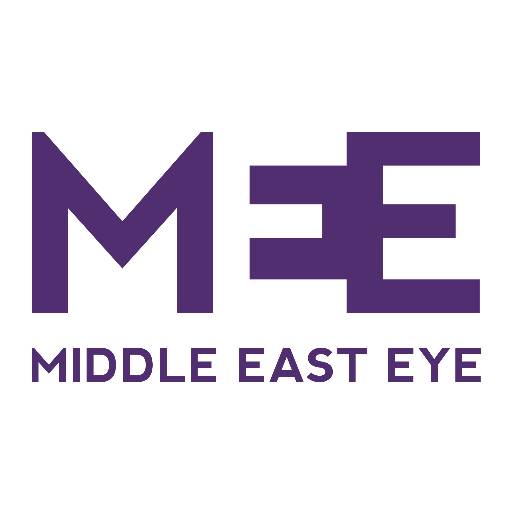 [contfnewc] [contfnewc]