Houthi fighters at rally in Sanaa marking anniversary of the birth of Prophet Mohammad, 30 November (Reuters)
Three fighters from forces loyal to the former Yemeni president Ali Abdullah Saleh were killed in a second day of clashes with their own allies from the Houthi movement in the capital Sanaa, Saleh's party said on Thursday.
The two groups are fighting a Saudi-led coalition that has intervened in a 2-1/2 year Yemeni civil war with a view to restoring the internationally-recognised government of President Abd Rabbu Mansour Hadi.
A statement from Saleh's General People's Congress Party said three guards were killed when Houthi forces attacked the house of Tarek Saleh, Ali Abdullah Saleh's nephew, adding that they also besieged the residence of Ibrahim Sharaf, a party member and foreign minister of the Sanaa-based government.
"The Houthis violated the truce agreement and attacked the residence of colonel Tarek and killed three guards and wounded three others," the statement said.
The clashes underscore the complex situation in Yemen, as Hadi's alliance has also seen similar internal fighting between his contingents and pro-independence southern forces backed by the United Arab Emirates, a key member of the Saudi-led coalition
Local sources told Reuters some residents fled areas where the fighting, which involved heavy artillery and rocket launchers, raged for several hours for a second day.
Four supporters of Saleh were killed when a gunfight erupted on Wednesday in the centre of Sanaa, after the Houthis broke into the city's main mosque complex and fired RPGs and grenades.
Houthi fighters and battalions loyal to Saleh made common cause to fan out through Yemen in 2015 and have weathered thousands of air strikes launched by neighbouring Saudi Arabia and its allies. Hadi's government is nominally based in the port city of Aden.
READ MORE ►

Why Houthis and Saleh forces are trading insults and bullets
Saleh waged six wars against the Houthis when he was president. Hussein Badreddin al-Houthi, the founder of the Houthi movement, was killed by Saleh government forces in 2004.
In August, Sanaa residents expressed fear of the periodic clashes between Houthi and Saleh forces in the capital.
Ala'a al-Salami, who lives in Hadda neighbourhood and supports neither side, said residents are afraid of military confrontations in the city.
"The situation in Sanaa, especially where leaders live, is not safe at all, and residents have started to leave their houses, as they see military reinforcements arriving in their neighbourhoods," he told Middle East Eye.
The situation in Sana'a, especially where leaders live, is not safe at all, and residents have started to leave.
The (Saudi) air strikes have not killed us yet, but instead we now fear we will be killed in clashes. Our only sin is that we cannot flee our country."
[contf] [contfnew]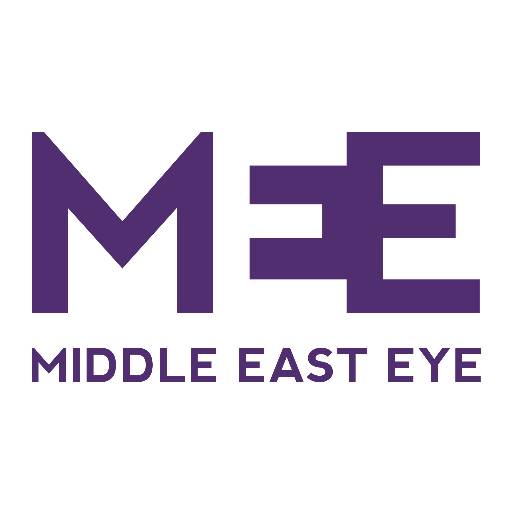 [contfnewc] [contfnewc]