Screengrab from video distributed by pro-Houthi Al Masirah TV on 5 November, showing launch of ballistic missile (Reuters)
Yemen's Houthi rebels said they fired a ballistic missile that hit a "military target" in Saudi Arabia on Thursday.
But Saudi-owned Al Arabiya TV said the missile was intercepted over the city of Khamis Mushayt, southwest of the kingdom.
Earlier, the pro-Houthi Al Masirah TV had said that the missile launch was "successful" and "precise" without specifying the location of the target.
Al Arabiya and Al Masirah also reported contradictory accounts about a Houthi offensive against a Saudi army post north of the Yemeni border in Jazan on Thursday.
Whereas Al Arabiya said Saudi forces repelled the the attack and killed tens of Houthis and troops loyal to former President Ali Abdullah Saleh, Al Masirah described the offensive as successful, reporting that several Saudi soldiers were killed.
Meanwhile, the rebels' leader Abdulmalik al-Houthi warned of taking "sensitive steps" that would escalate the conflict if Saudi Arabia does not lift its blockade on Yemen's ports, which is derailing aid and exasperating the catastrophic humanitarian crisis in the impoverished country.
During a meeting with Crown Prince Mohammed bin Salman, UK Prime Minister Theresa May urged Riyadh to end the siege on Yemen.
"The prime minister made clear that the flow of commercial supplies… must be resumed if we are to avert a humanitarian catastrophe," a statement by her office said on Wednesday.
Early in November, the Houthis fired a ballistic missile towards Riyadh. Saudi Arabia has accused Iran and Lebanon's Hezbollah for being behind the attack, a charge that both parties deny.
The war in Yemen started in March 2015, when Saudi Arabia launched a bombardment campaign to reinstall the government of President Abd Rabbuh Mansour Hadi, which had been pushed out by the Iran-allied rebels.
The war and Saudi-imposed siege have killed more than 10,000, pushed the country to the verge of famine and sparked a deadly cholera outbreak.
[contf] [contfnew]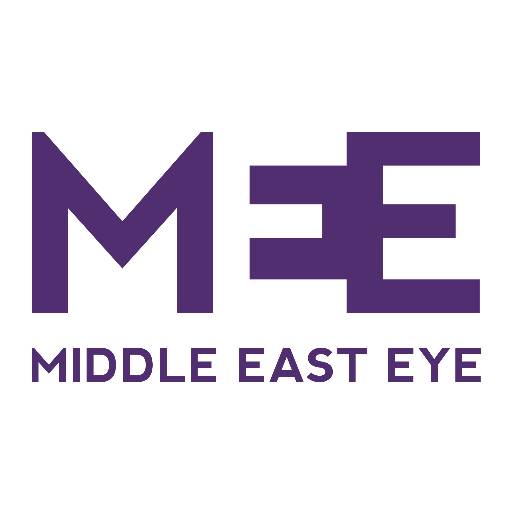 [contfnewc] [contfnewc]