Former Egyptian prime minister Ahmed Shafiq speaking to the camera from the UAE on 29 November (AFP)
Egyptian President Abdel Fatah al-Sisi's strongest potential challenger in the country's 2018 election plans to return from exile in the coming weeks, his daughter said on Friday.
Ahmed Shafiq, a former air force commander and government minister, said this week he intended to run for president in a surprise announcement from the United Arab Emirates (UAE), where he is based.
Shafiq's daughter May told Reuters on Friday he was preparing to depart, first for Europe and the United States.
"Then he will head back to Egypt to start his presidential campaign," she said.
Shafiq had been prevented from leaving the UAE in previous days but had now received assurances that he could travel freely, she said, without specifying who gave the assurances.
The UAE denied placing any movement restrictions on Shafiq, after a video of him aired by Qatari-owned TV channel Al Jazeera said he had been barred from travel.
May Shafiq said there had been no intention to release that video, and that it had been leaked to Al Jazeera. The video was filmed as a precaution, she said.
The UAE is an ally of Sisi's government, which has been officially silent on Shafiq's candidacy announcement.
Several Egyptian TV pundits, however, came out against Shafiq in a sign of the opposition he is likely to face from state-linked media.
Shafiq, who was put on trial in absentia on corruption charges after narrowly losing the 2012 election to former Islamist president Mohamed Morsi, has emerged as a critic and possible contender to Sisi in the past two years.
He is seen as the most serious potential challenger yet to Sisi, who is widely expected to seek a second term, although he has not yet announced he will run.
Meanwhile, Egypt's foreign minister, Sameh Hassan Shoukry, said on Friday he saw "no reason" why Shafiq should not run for president.
Shoukry suggested there may be legal issues which prevent Shafiq from running in the 2018 vote, but said that if they had been resolved there was nothing to stop him throwing his hat in the ring.
"I see no reason why he should not run," he said at a summit on the Mediterranean in Rome.
"I say that as a layman. I know he had some issues with the judiciary, I'm not sure if they have been resolved, but in principle he is free to represent himself to the electorate.
"As in any society, it's up to the electorate to decide."
Shoukry was possibly alluding to prosecution investigations that have not been referred to trial.
Shafiq was acquitted on corruption charges, and his lawyer had said he would be free to return, but it is thought that he fears another case might be brought against him.
[contf] [contfnew]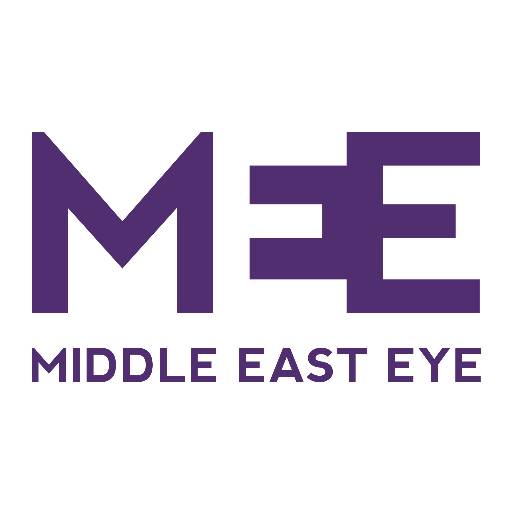 [contfnewc] [contfnewc]