Law enforcement officials investigate a fire at the Islamic Center of Fort Pierce, Florida in 2016 (AFP)
A man who vandalised a Florida mosque in January 2016 and left a raw slab of bacon on its doorstep was sentenced to 15 years in prison on a hate crime conviction, a state attorney's spokesman said on Wednesday.
Michael Wolfe, 37, pleaded guilty on Tuesday to criminal mischief to a place of worship in a case considered a felony hate crime, said Todd Brown, a state's attorney spokesperson.
"He entered a plea deal and pleaded guilty to vandalising the mosque itself with hate crime enhancement, making it a felony," said Brown, according to a USA Today report.
"He waived his right to a pre-sentencing investigation," he added.
Surveillance video after the 2016 incident showed a man with a shaved head and camouflage clothing breaking windows, cameras and lights with a machete at the mosque in Titusville, Florida, near Cape Canaveral, police said.
Muslims are prohibited from consuming pork products including bacon, and hate groups have used pork products as a way to desecrate US mosques, according to the Council on American-Islamic Relations, or CAIR.
The Florida CAIR agreed with prosecutors and defense attorneys in determining Wolfe's sentence, Brown said.
"The Florida Muslim Community is suffering an unprecedented number of hate crimes," Florida CAIR spokesman Wilfredo Ruiz said in a statement issued on Wednesday. "Multiple mosques and Islamic institutions have been broken into, vandalized, and even set on fire."
Wolfe was also sentenced to 15 years of probation, to be served after his prison sentence, Brown said.
[contf] [contfnew]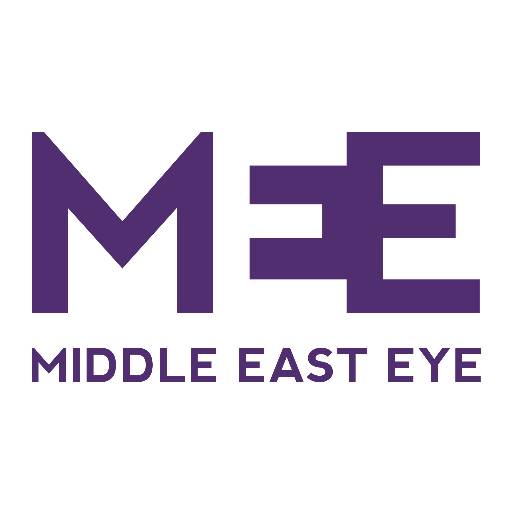 [contfnewc] [contfnewc]