'Murderer United States, get out of the Middle East,' protesters chanted in Istanbul (Reuters)
Protests broke out in cities across the Middle East on Wednesday in response to US President Donald Trump's recognition of Jerusalem as Israel's capital.
Late on Wednesday, all Palestinian factions called for a general strike and midday demonstrations for Thursday.
Youths in Jordan's capital Amman chanted anti-American slogans, while in the Baqaa refugee camp on the city's outskirts, hundreds of protesters roamed the streets denouncing Trump and calling on Jordan's government to scrap its 1994 peace treaty with Israel.
"Down with America.. America is the mother of terror," they chanted.
King Abdullah's Hashemite dynasty is the custodian of the Muslim holy sites in Jerusalem, making Amman sensitive to any changes in the status of the city, whose eastern sector was illegally captured by Israel from Jordan in a 1967 war.
Many people in Jordan are descendants of Palestinian refugees whose families fled after the creation of Israel in 1948.
Meanwhile, hundreds of Turkish demonstrators gathered in Istanbul and Ankara to show solidarity with Palestinians.
Demonstrators in front of the US consulate in Istanbul waved Palestinian flags and chanted: "Murderer United States, get out of the Middle East."
They spray painted "Free Palestine" on a wall of the consulate and drew an Israeli flag and burned it.
"Jerusalem is for Muslims and will remain forever," the organisers said in a statement. Protesters also lit flares and waved Palestinian flags.
In Jerusalem, hundreds of protesters gathered in front of Al-Aqsa mosque, Islam's second holiest site, to condemn Trump.
Young Palestinians also organised a late night protest in the West Bank city of Nablus.
In Gaza, activists urged people via mosque speakers to take to the streets to protest the US decision.
Palestinians also switched off Christmas lights at Jesus' traditional birthplace in Bethlehem on Wednesday night in protest.
A Christmas tree adorned with lights outside Bethlehem's Church of the Nativity, where Christians believe Jesus was born, and another in Ramallah, next to the burial site of former Palestinian leader Yasser Arafat, were plunged into darkness.
"The Christmas tree was switched off on the order of the mayor today in protest at Trump's decision," said Fady Ghattas, Bethlehem's municipal media officer.
[contf] [contfnew]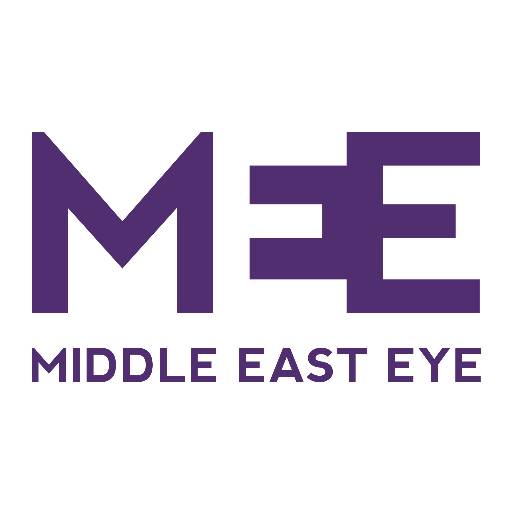 [contfnewc] [contfnewc]