Nikki Haley seen speaking with Palestine's UN ambassador before emergency UN session (AFP)
After two hours of speeches, the emergency UN Security Council session has ended with the majority of members siding with Palestine as America continues to stand-alone in its decision to call Jerusalem the capital of Israel.
Holding an "ancient coin" in the UN Security Council chamber to justify its claim to Jerusalem, Israeli ambassador Danny Danon used his address to praise America for its actions.
"No UN vote can alter this historical fact. This council had the audacity or the chutzpah (to say) that Israel's presence on the Western wall has no legal validity and that it holds a flagrant violation of international law," Danon told the session.
He also criticized the international condemnation America has faced since its decision to recognise Jerusalem as the Israeli capital and scolded the UN for "being responsible for one historical wrong after the other."
Danny Danon holds 'ancient coin' at UN to justify its claim to Israel (UN)
Meanwhile, Riyad Mansour, Palestine's UN ambassador, described Jerusalem as being the "red-line" and that "there can be no solution if there is no just solution to Jerusalem."
Before beginning his remarks in English, Mansour used the opportunity to praise Palestinians who had "resisted the Israeli occupation."
He added: "Our rights and resolutions. I thank those who call for the US administration to stop it's illegal and provocative decision which has no meaning except pleasing the occupying power of Israel.
"Israel has never been recognised as a sovereign over Jerusalem. Its status remains unresolved and continues to be a final status discussion."
'Common sense to move embassy'
US ambassador Nikki Haley described Trump's decision to move the embassy as "common sense" and that "change is hard."
Haley justified her comment on the basis of the majority of Israel's major government bodies being based in Jerusalem.
"For nearly 70 years, Jerusalem has been the capital of Israel. The American people are less patient," Haley told the UN session.
"In 1995 the US Congress voted that Jerusalem should be recognised as the capital of Israel and that the embassy should be moved."
Haley was confident that America continued to have the confidence of both sides and cited past agreements where the White House lawn was the venue for past agreements between both sides.
Hundreds injured, one dead
The emergency session came as hundreds were injured during clashes across the West Bank and Jerusalem.
The Palestinian Health Ministry reported that 300 people were injured during the clashes, with many suffering from rubber bullet wounds.
Some gained injuries after choking from tear gas inhalation and being hit by tear-gas canisters.
A 30-year-old Palestinian man, Mahmoud al-Masry, died in the Southern Gaza city of Khan Younis after inflicting injuries from rubber bullet wounds during clashes with Israeli soldiers.
[contf] [contfnew]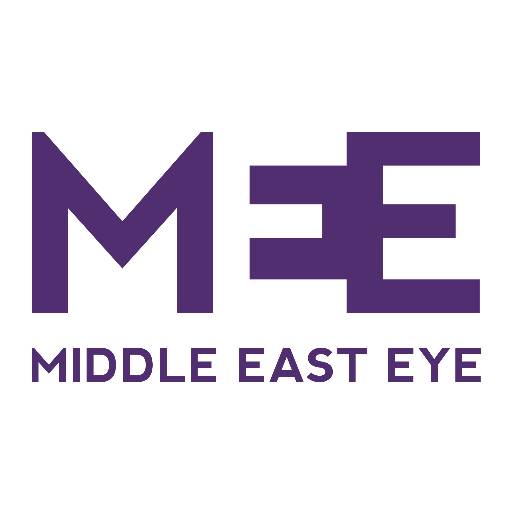 [contfnewc] [contfnewc]
The post US stands alone as world condemns embassy move to Jerusalem at UN appeared first on News Wire Now.