Member of Iraqi government forces stands guard recently at Bai Hassan oil field, west of Kirkuk (AFP/file photo)
Iraq has agreed to swap as many as 60,000 barrels per day of crude produced from the northern Iraqi Kirkuk oilfield for Iranian oil, Iraqi Oil Minister Jabar al-Luaibi said on Saturday.
The agreement signed by the two countries provides for Iran to deliver to Iraq's southern ports, on the Gulf, "oil of the same characteristics and in the same quantities" as those it would receive from Kirkuk, Luaibi said in a statement.
Formulas for the equivalent quantities, because the Kirkuk grade and Iran's export grades are different, still need to be worked out, the Financial Times reported.
Iraqi FM confirmed, Iraq has signed an agreement with Iran to export crude oil from Kirkuk oilfield with a rate of between 30,000 and 60,000 barrels per day. @USEmbBaghdad@USConGenErbil@UN@euronews@EU_Commissionpic.twitter.com/G2nm36vYvL

— Kirkuk News (@WKNMEDIA) December 9, 2017
The deal in effect allows Iraq to resume sales of Kirkuk crude, which have been halted since Iraqi forces took back control of the fields from the Kurds in October.
Between 30,000 and 60,000 bpd of Kirkuk crude will be delivered by tanker trucks to the border area of Kermanshah, where Iran has a refinery, Luaibi said.
The two countries are planning to build a pipeline to carry the oil from Kirkuk, so as to avoid trucking the crude, he said.
The pipeline may replace the existing export route from Kirkuk via Turkey and the Mediterranean by pipeline.
Kurdish forces took control of Kirkuk in 2014, after the Iraqi army collapsed in the face of the Islamic State group, preventing the region's oilfields from falling into the hands of the militants.
Iraq said last month it aimed to double the output of oilfields in the northern Kirkuk province to one million barrels per day.
[contf] [contfnew]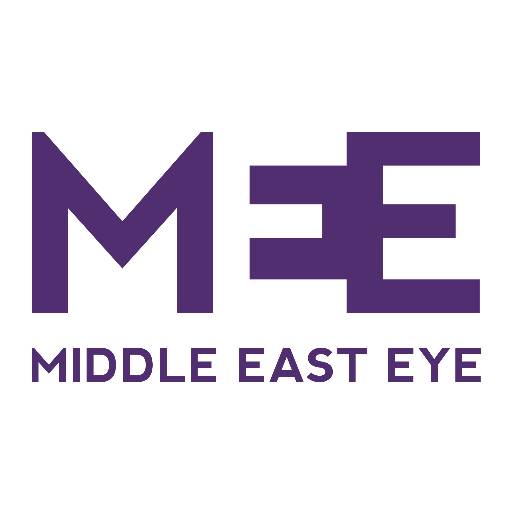 [contfnewc] [contfnewc]
The post Iraq and Iran sign Kirkuk oil swap agreement appeared first on News Wire Now.