The head of an Iran-backed Iraqi Shia militia visited Lebanon's border with Israel, accompanied by Hezbollah fighters, a video released on Saturday revealed, in a show of Iranian influence that Lebanon's prime minister called illegal.
Qais al-Khazali, leader of the Iraqi paramilitary group Asaib Ahl al-Haq, declared his readiness "to stand together with the Lebanese people and the Palestinian cause", in the video footage widely circulating on social media.
His appearance at the frontier is likely to be seen in the Middle East as an example of Tehran demonstrating its reach, and could add to tensions in Lebanon, which is caught in a regional tussle between Iran and Saudi Arabia.
[VIDEO] REPORT: #Hezbollah abstains from commenting on #Khazali's visit, while #Hariri issues firm stance |https://t.co/evnDzlKaIB| #Lebanon

— LBCI Lebanon News EN (@LBCI_News_EN) December 10, 2017
Lebanese Prime Minister Saad al-Hariri issued a statement saying the border visit by a paramilitary in uniform violated Lebanese law. He had instructed security chiefs to "prevent any person from carrying out activities of a military nature on the country's territory and to prevent any illegal actions", and barred Khazali from entering the country, it said.
Lebanon is still recovering from a crisis triggered a month ago, when Hariri announced his resignation while visiting Saudi Arabia, accusing Iran and Hezbollah of meddling in regional conflicts in violation of Lebanon's policy of non-intervention.
Hariri returned to Lebanon two weeks later and withdrew his resignation last week, while his government restated its non-intervention policy.
Hezbollah, a heavily armed Shia group that fights openly in Syria as an ally of Iran, serves in the power-sharing government with Hariri, a Sunni Muslim politician with deep business and political ties to Saudi Arabia.
At the border
A commander in an alliance between Hezbollah, Iran and Russia, who spoke to Reuters on condition of anonymity, said al-Khazali was accompanied by officers from Asaib Ahl al-Haq and visited the entire border with "occupied Palestine".
The commander did not say when the visit took place.
In the video, an unidentified commander, presumably from Hezbollah, gestures towards military outposts in northern Israel and explains to Khazali that they were hit by Hezbollah missiles in previous confrontations between the group and Israel.
"We are now on the border separating southern Lebanon with occupied Palestine with our brothers in Hezbollah, and announce our full preparedness to stand united…against the Israeli occupier," Khazali says in the video.
Hezbollah leader Sayyed Hassan Nasrallah said in June that any future war waged by Israel against Syria or Lebanon could draw in fighters from countries including Iran and Iraq.
Iran's Revolutionary Guards, who established Hezbollah in Lebanon in 1982, have mobilised Shia militias from around the region in recent years. They have fought the Islamic State group in Iraq and helped President Bashar al-Assad in the war in Syria.
[contf] [contfnew]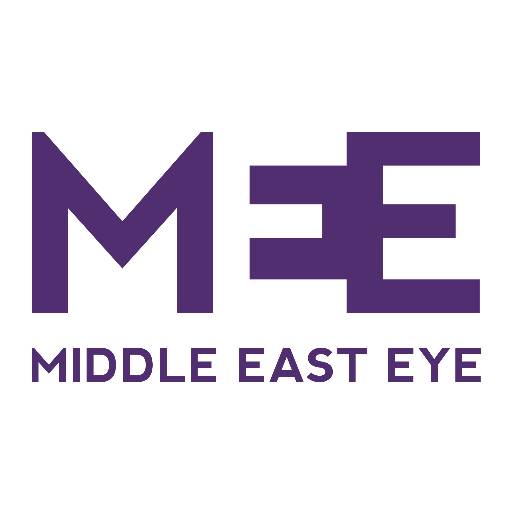 [contfnewc] [contfnewc]
The post Lebanon's Hariri denounces Iraqi Shia paramilitary's visit to border appeared first on News Wire Now.