White House says Palestinian Authority is walking away from 'opportunity' to discuss future of region (Reuters)
The White House said on Sunday it was "unfortunate" that Palestinians were declining to meet with Vice President Mike Pence during his forthcoming trip to the region in the aftermath of President Donald Trump's decision to recognise Jerusalem as Israel's capital.
"It's unfortunate that the Palestinian Authority is walking away again from an opportunity to discuss the future of the region, but the administration remains undeterred in its efforts to help achieve peace between Israelis and Palestinians and our peace team remains hard at work putting together a plan," said Jarrod Agen, a deputy chief of staff and spokesman for Pence.
The Palestinian foreign minister said on Saturday that President Mahmoud Abbas would not meet Pence during his visit to the region this month, in a snub over the US decision.
Egypt's Coptic Church also rejected a meeting requested by Pence in protest against the US embassy move.
The church "excused itself from hosting Mike Pence" when he visits Egypt, citing President Donald Trump's decision "at an unsuitable time and without consideration for the feelings of millions of people," Egypt's MENA news agency said.
One of Egypt's top Muslim leaders, the Imam of Al-Azhar mosque, joined in boycotting Pence.
Sheikh Ahmed al-Tayeb had rejected a request from the US for Pence to meet him on 20 December at Al-Azhar, the mosque said in a statement, adding that Trump must reverse his decision on Jerusalem.
Trump's recognition of Jerusalem as Israel's capital has sparked protests across the world. In Gaza and the West Bank, Israeli security forces have killed several Palestinian demonstrators and injured hundreds.
[contf] [contfnew]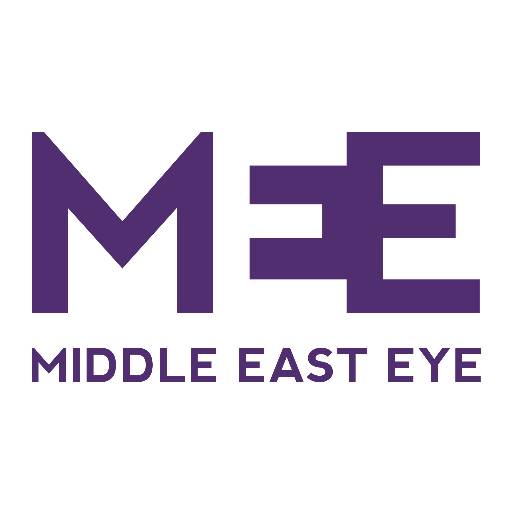 [contfnewc] [contfnewc]
The post Palestinian decision to snub VP Pence 'unfortunate', White House says appeared first on News Wire Now.