It was, perhaps, the speech of his life. Moments after the Organisation of Islamic Cooperation declared East Jerusalem as Palestine's capital, Mahmoud Abbas tore into what he said was the US and its president's dishonesty and duplicity that had wrecked his life's work to push for a two-state solution.
Donald Trump's announcement that Jerusalem was Israel's capital destroyed years of compromise and unswerving commitment to that vision. And the president of the Palestinian Authority finally snapped, in public, in Istanbul.
The US is not a peace mediator. It is a dishonest and biased mediator

– Mahmoud Abbas
The US Jerusalem move torpedoed everything he had worked for. A red line had been crossed by the US, and there was no point pretending otherwise.
Flanked by OIC secretary general Yousef al-Othaimeen and Turkey's firebrand leader Recep Tayyip Erdogan, Abbas declared he no longer recognised the US as a partner in peace.
"The US is not a peace mediator, and we do not accept it as Arabs and Muslims. It is a dishonest and biased mediator.
"A hundred years after the Balfour declaration, Trump offered Jerusalem as a gift to Israel. Jerusalem has been, and will remain forever, the capital of the State of Palestine.
"President Trump's declaration that Jerusalem is the capital of Israel and his instructions to transfer his country's embassy is a flagrant violation of international law and signed agreements, especially Security Council resolutions, and a provocation to the international community."
Abbas revealed he had an unwritten agreement with the Americans on not seeking full statehood before a full and lasting peace deal was signed, and not joining the International Criminal Court. That deal was quickly torn to shreds.
"We will apply to the General [Assembly] and Security Councils to obtain a full membership of a Palestinian state," he said.
"We will request a special session of the Human Rights Council to hold member states responsible for violations of international humanitarian law, especially the Fourth Geneva Convention, and to call upon all relevant UN institutions to fulfil their duties," said Abbas.
Trump and Abbas shaking hands earlier this year. The sight will not likely be seen again (AFP)
And he would seek to take on the US behemoth at its own game.
"We will go to the Security Council to nullify Trump's announcement of Jerusalem as the capital of Israel.
"We have complied with all understandings between us and successive US administrations, including this administration, but these illegal resolutions on Jerusalem have crossed all red lines, which will not make it possible to keep our commitments unilaterally.
"Now we must translate all this into actions that force the United States to retreat from this sin. America must feel that any decision it takes have consequences."
And then to Israel, and its illegal occupation of his country. Abbas, if anything, stepped up the pace. The Oslo accords were also out the window, he said.
"It is no longer possible to remain silent before Israel continues to violate the identity and character of the city of Jerusalem… its violations of Islamic and Christian sanctuaries, especially Al-Aqsa Mosque.
"We tell the Israelis that if the violations continue, we are not committed to any agreement between us and them, including the Oslo agreement, and Israel must assume all responsibilities in health, education and water, it is an occupying state."
And for the Palestinian people, there was a message of hope.
"Yes, believe in our right and God's promise to us, that this holy Palestinian city, since it was founded by the Canaanite Jebusites 5,000 years ago, will be the only capital of our independent state and the sovereignty of 'the state of Palestine'.
"We want it to be an open city for all followers of the heavenly religions; a bridge of coexistence and peace, to grant all its believers and visitors freedom, security and stability."
"What we saw today in the Arab and Islamic world raises our heads, makes us proud, and makes us believe we have a future."
[contf] [contfnew]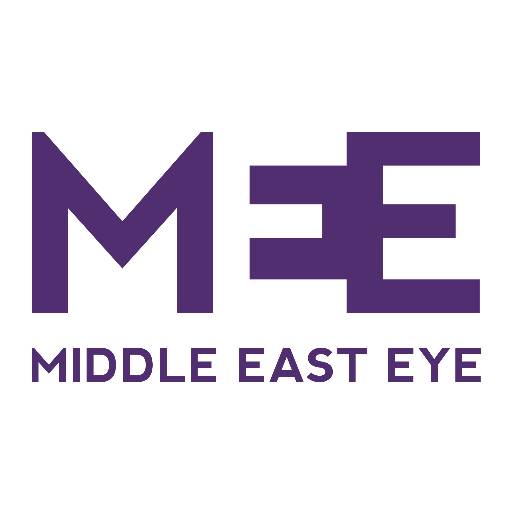 [contfnewc] [contfnewc]
The post Abbas lashes 'dishonest' America and casts it aside as partner in peace appeared first on News Wire Now.