A spokesman for Jeremy Corbyn said on Wednesday that the Labour leader does not support the Boycott, Divestment and Sanctions (BDS) movement.
Corbyn's announcement came as a row brewed inside the Labour party after shadow international development secretary Kate Osamor tweeted her support on Saturday for the movement which says it aims to "end international support for Israel's oppression of Palestinians and pressure Israel to comply with international law".
BDS movement #freedom#Justice#Equalityhttps://t.co/HdMCPLL6vd

— Kate Osamor (@KateOsamor) December 9, 2017
But despite Corbyn's opposition to a blanket boycott of Israel, his spokesperson told the Guardian that he backs a targeted boycott against illegal Israeli settlements.
The spokesperson also confirmed that Osamor would not be disciplined over the tweet.
Internal divisions
Last month at a Labour Friends of Israel event in London, shadow foreign secretary Emily Thornberry said Labour does not support the boycott of Israeli products.
Thornberry was quoted as saying that she has "profound differences" with the current Israeli government, but that should not be used to "justify hatred of the nation and its people or a boycott of its products, its culture or its academics, or a denial of its right to defend itself from military assault and terror attacks".
In late October, on the eve of the 100th anniversary of the Balfour Declaration, Thornberry told Middle East Eye that it would be "up to individuals as to whether they bought" Israeli products.
"As for buying products, we need to buy products from Israel, but Labour policy is a clear one which is that settlement goods should be clearly labelled so that people should make their own choice," she said.
"It's against our law for British firms to be investing in the West Bank and that has to be made clear," Thornberry told MEE. "In Alexandra Palace (in North London), there were estate agents who were selling holiday flats on the West Bank. That should not have happened. That should have been stopped."
Supporting strands of BDS
Corbyn, who is a patron of the Palestine Solidarity Campaign – a pro-Palestinian activist group, has previously expressed support for particular strands within the BDS movement.
Among those strands were the complete boycott of illegal Israeli settlements and universities researching drones, taser weapons and "surveillance of the occupation in Gaza and elsewhere".
In a 2015 interview with Electronic Intifada, Corbyn said that if he became prime minister, he would impose a two-way arms embargo on Israel.
"I think we have to push robustly for the limitation of arms supplies," Corbyn told the pro-Palestine media outlet.
"Israel is, after all, facing an investigation . . . for war crimes, as indeed are the Hamas forces on a much different or lesser scale."
The BDS movement was founded in 2005 with the initial endorsement of over 170 Palestinian organisations.
[contf] [contfnew]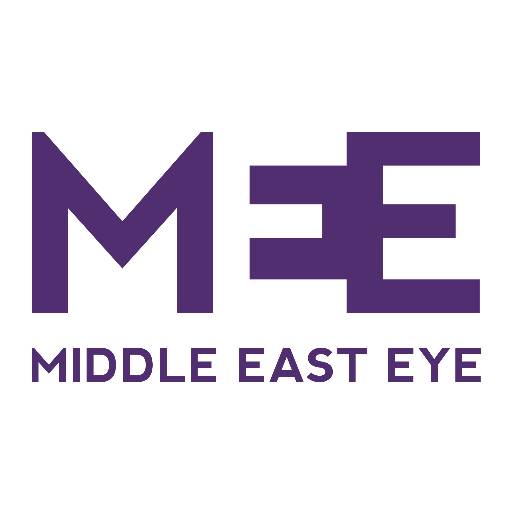 [contfnewc] [contfnewc]
The post Jeremy Corbyn does not support BDS movement, says spokesperson appeared first on News Wire Now.