US prosecutors said on Thursday that they had charged a Long Island, New York, woman with laundering more than $85,000 in fraudulently obtained money through Bitcoin to help the Islamic State (IS) group.
Zoobia Shahnaz, 27, was arrested on Wednesday on charges of bank fraud, conspiracy and money laundering, the office of Acting US Attorney Bridget Rohde in Brooklyn announced.
Shahnaz pleaded not guilty on Thursday before US Magistrate Judge Kathleen Tomlinson in Central Islip, New York, according to John Marzulli, a spokesman for Rohde's office.
Prosecutors said that between March and July of this year, Shahnaz obtained a loan and multiple credit cards by making false representations to financial institutions, and used them to buy Bitcoin.
They said she then laundered the money through illicit transactions involving shell companies in Pakistan, China and Turkey with the ultimate goal of using the money to benefit the Islamic State (IS) group.
In July, prosecutors said, Shahnaz sought to travel to Syria, but was stopped and questioned by law enforcement at John F Kennedy International Airport when she tried to board a flight to Islamabad, Pakistan.
The most serious charge, bank fraud, carries 30 years in prison, according to Rohde's office.
"The FBI New York Joint Terrorism Task Force kept this woman from her dangerous and potentially deadly goal. We will do all we can to stop the next person hoping to do the same," Rohde said in a statement.
She added that the suspect intended to "put thousands of dollars into the coffers of terrorists."
Shahnaz is a US citizen. She had worked as a lab technician at a hospital, according to the NY Daily News.
[contf] [contfnew]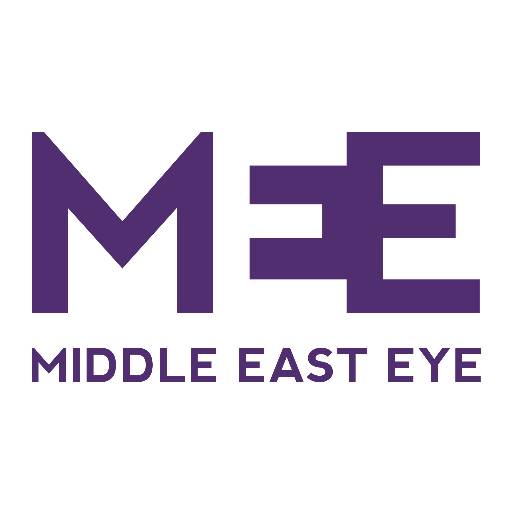 [contfnewc] [contfnewc]
The post New York woman charged with money laundering for IS appeared first on News Wire Now.