Your da Vinci for my yacht
Abu Dhabi Crown Prince Mohammed bin Zayed (MbZ) traded a 26-room luxury yacht to Mohammed bin Salman (MbS) for a Leonardo da Vinci painting – and the world's most expensive – which the Saudi crown prince bought in December, Arabi21 reports.
Sources told Arabi21 that the yacht, named Topaz, was originally owned by the crown prince's brother Mansour bin Zayed and is worth $450m. According to specialist websites, the famous yacht is 147 metres long, and can sleep 52 people.
In exchange for Topaz, MbS gave MbZ "Salvator Mundi", the $450m da Vinci painting which caused an uproar when The New York Times revealed that the Saudi crown prince was the buyer last year.
Days later, it was reported that the 500-year-old painting of Jesus Christ had been purchased by the UAE's Department of Culture and Tourism and would be displayed by the Louvre Museum in Abu Dhabi.
Egypt wages war on BBC
The Egyptian government is taking the BBC to task over a documentary about torture in Egyptian prisons and enforced disappearances which aired last week, Al-Quds Al-Arabi reports.
Diaa Rashwan, head of the Egyptian State Information Service, summoned the director of the BBC's Cairo office and handed over an official letter questioning the "professional irregularities" in "Crushing Dissent in Egypt" which was broadcast on BBC Our World and Newsnight programmes.
The documentary featured former detainees and their families talking about authorities have systematically tortured those who opposed the 2013 military coup that brought Egyptian President Abdel Fattah al-Sisi to power.
Syrian children living in poverty
Eighty-five percent of Syrian refugee children living in host communities in Jordan are living "below the poverty line", according to a United Nations Children's Fund (Unicef) survey reported in the Jordanian newspaper Al-Ghad.
According to the survey, among children under the age of five in the same areas, 94 percent are "multidimensionally poor", meaning that they are deprived of two out of five basic needs – education; water and sanitation; health; child protection; and child safety.
The study also found that four out of 10 Syrian families in Jordan do not have enough food for an adequate diet.
Robert Jenkins, the Unicef representative in Jordan, said: "With the unparalleled massive scale of the Syria crisis and its prolonged nature, Jordan needs continued support in order to manage the impact of this crisis and meet the needs of vulnerable children."
Arabic press review is a digest of reports that are not independently verified as accurate by Middle East Eye.
[contf] [contfnew]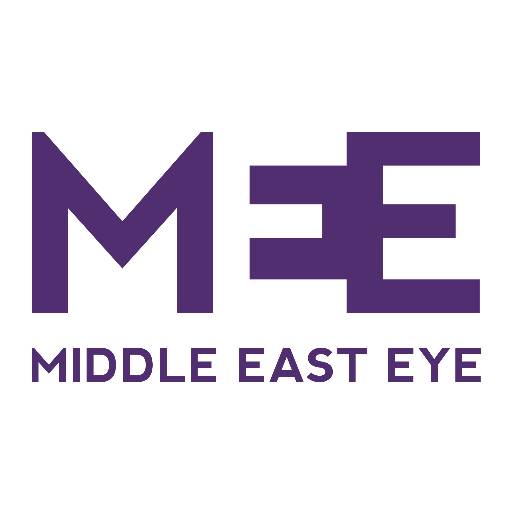 [contfnewc] [contfnewc]