US forces at the Kurdish People's Protection Units (YPG) headquarters in Mount Karachok, Syria, 25 April 2017 (Reuters)
Two personnel with the US-led coalition battling Islamic State, including one US service member, were killed and five were wounded by an improvised explosive device in Syria, the coalition said in a statement on Friday.
The attack in Manbij, a city where US personnel are stationed, was carried out late Thursday, the day US President Donald Trump said he would pull out forces "very soon".
One of those killed was a US service member, US officials told Reuters.
They are the first to be killed or wounded in an attack this year, a coalition spokesman told Reuters.
About 10 have been killed in non-combat-related incidents since 1 January, including seven Americans who died in a helicopter crash in Iraq earlier this month, according to coalition statements and military sources.
The explosion happened on Thursday at 2100 GMT, a coalition statement said. Details were being withheld pending further investigation, the statement said.
The wounded were evacuated for further treatment, according to the statement, which did not give the nationalities of the casualties.
Islamic State militants continue to carry out bombings, ambushes and assassinations in Syria and Iraq despite the collapse last year of the cross-border "caliphate" declared in 2014 by their leader, Abu Bakr al-Baghdadi.
The United States says it has about 5,200 troops in Iraq, deployed alongside Iraqi armed forces. Some 2,000 US are deployed in Syria, allied to a Kurdish-led alliance that holds the largest swath of territory still outside the control of forces loyal to President Bashar al-Assad.
Turkish forces and allies have recently seized the Afrin enclave in northern Syria from Syrian Kurdish YPG forces that are allied to the US stationed in neighbouring Manbij.
[contf]
[contfnew]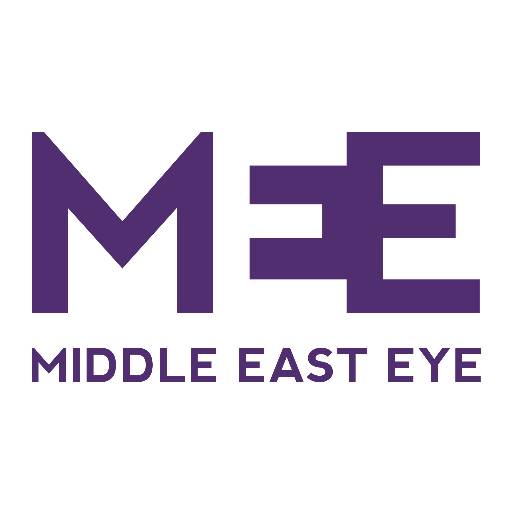 [contfnewc]
[contfnewc]