Saleh al-Samad, head of the Houthi's supreme political council, in August 2016 (Reuters)
A top-ranking political leader in Yemens Houthi rebels was killed last week in a Saudi-led coalition airstrike, the Iran-backed group said on Monday.
Saleh al-Samad, head of the rebel administration in the countrys north, was "martyred" in east Yemens Hodeida province on Thursday, according to a statement on the Houthi-run Saba news agency.
Samad is also head of the groups supreme political council and the most senior Houthi official to be killed so far in a conflict that has raged for three years and left 10,000 dead.
Mahdi al-Mashat, who has previously worked as representative of the group's leader, Abdul Malek al-Houthi, has been named as Samads replacement, according to the Houthi-run Al-Masirah TV.
Samads importance to the Houthis can be seen in his place as number two on the coalitions most-wanted list, second only to the groups leader.
His loss is a major blow to the Houthis, who are facing an escalation in the conflict on Yemens Red Sea coast, where Samad was killed.
According to Saudi-owned TV channel Al-Arabiya, the coalition had offered $20m for any information that could lead to Samads capture.
The Saudi-led coalition intervened in Yemen in March 2015 to push back the Houthis gains and reinstate the toppled government of President Abd Rabbuh Hadi.
Since then, the conflict has sparked the worlds worst humanitarian crisis, according to the United Nations, which estimates that 22 million civilians – three out of four Yeminis – need relief aid.
Coalition air strikes have hit many civilian targets, killing hundreds of people, yet Riyadh and its allies insist they only concentrate on military targets.
Late on Sunday, air strikes killed at least 20 people at a wedding in a village in northwestern Yemen, according to residents and medical sources.
[contf]
[contfnew]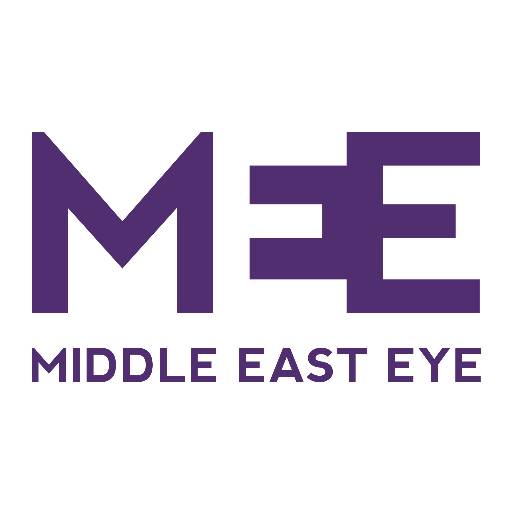 [contfnewc]
[contfnewc]